The master of arts (M.A.) degree program in museum studies offers a curriculum of hands-on training, research, scholarship, and design that prepares you for a wide range of positions in all aspects of museums and cultural heritage.
Admissions + Portfolio Requirements
We shape alumni to be resilient, adaptable, and responsive museum professionals. At the center of the program is the belief that the museum professional serves as the liaison between the viewing public and the museum object.
Learn more about how the program takes hands-on experience and theoretical learning to a new level through a practical curriculum, an immersive approach, and a professional experience through this video.
---
A Practical Curriculum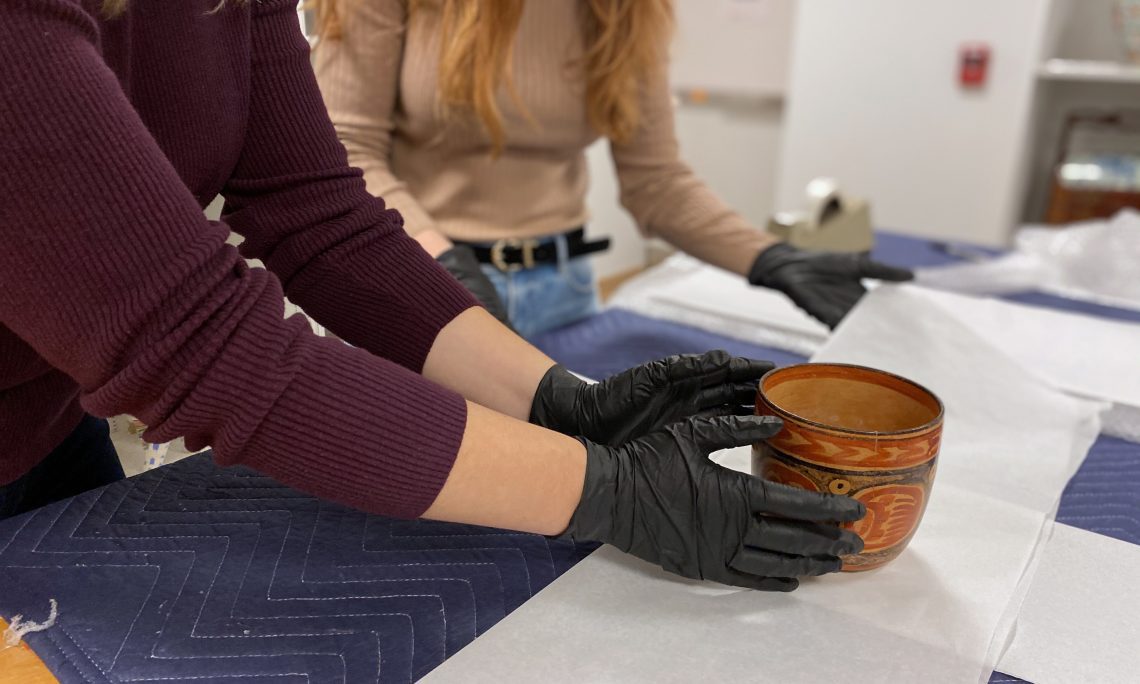 The program is structured in a manner that enables you to develop an understanding of the relationship between practical experience and contemporary theory. Museums and galleries are our classrooms: within the University, the Syracuse University Art Museum, the Special Collections Research Center at Syracuse University Libraries, and the Sue & Leon Genet Gallery at Syracuse University's Nancy Cantor Warehouse provide professional settings for education and training. Our community collaborators include the Everson Museum of Art, The Erie Canal Museum, and the Seward House Museum, just to name a few. Additional valuable experience is acquired through independent professional internships. We believe that this combination of academic and professional training prepares you for your chosen field and sustains you throughout your career.
An important aspect of the program is the availability of courses in a wide variety of departments and colleges, including the Department of Art and Music Histories and Department of Anthropology in the College of Arts and Sciences; the School of Information Studies; the S.I. Newhouse School of Public Communications; and VPA's School of Art and Department of Transmedia. A significant number of students pursue concurrent or sequential degrees in such fields as art history, anthropology, arts journalism, and information studies.
An Immersive Approach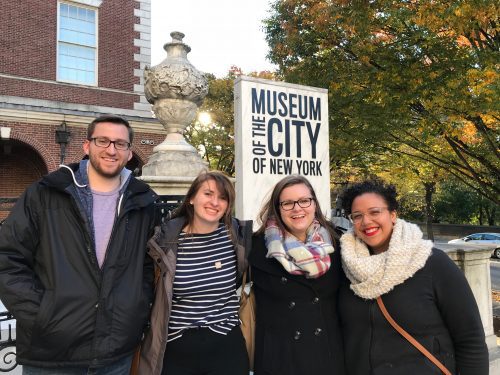 Core to the Museum Studies experience is the opportunity to study in other U.S. cities through extended programmatic trips and courses in New York City and Washington, D.C.; where you visit significant museums, galleries, and contemporary artist studios to hear from prominent artists, curators, and gallery owners, many of whom are accomplished Syracuse University alumni. Faculty and staff organize field trips to museums and conferences in New York State and throughout the East Coast, as well as bring professionals to campus to work with students. 
Past conferences have included the annual meeting of the Mid-Atlantic Association of Museums, the Museum Association of New York (one of the largest state-level museum associations in the country), and the Alliance of American Museum's annual Museum Advocacy Day in Washington, DC; where many students volunteer their time to help at the conference, present their research, and participate in a variety of workshops, lectures, and networking events.
A Professional Experience
Graduate students in Museum Studies engage in real-world museum experience including curatorial research, collections management, installation, educational programing, and professional practice:
A Network of Active and Engaged Alumni
Graduates of the program work in a wide variety of institutions across the country including the National Gallery of Art and the Smithsonian Air and Space Museum in Washington, D.C; the Morgan Library, the Museum of the City of New York, and the Museum of Modern Art in New York City; and the Field Museum in Chicago.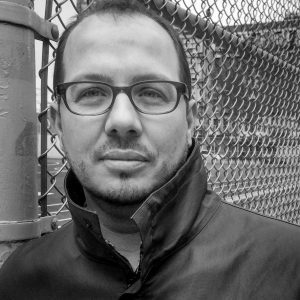 Sean Corcoran G'99
Curator of Prints and Photographs
Museum of the City of New York
New York City
"The Museum Studies program at Syracuse University proved transformational to me by providing the tools necessary to work within a museum. Thanks to the hands-on work of curating and installing exhibitions regularly in what is now the University Art Museum I came to understand the varied skills necessary for the smooth operation of cultural institutions."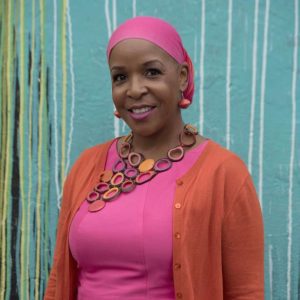 Kheli Willets, Ph.D. G'94
Senior Program Officer – Engage Houston
Mid-America Arts Alliance
Houston, TX
"Museum Studies program laid the foundation upon which I have built my career and I continue to mine what I have learned. The combination of coursework, experiential learning and internships prepared me to enter the field as a scholar with hands on experience determined to be a proactive participant in the field."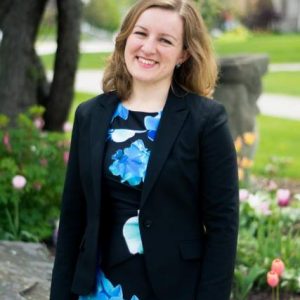 Emily Francisco G'17
Curatorial Assistant, Department of Modern Art
National Gallery of Art
Washington, DC
"At Syracuse I pursued concurrent degrees in both Museum Studies and Art History, which provided me with a unique combination of research and collection management skills that became integral to my current work at the National Gallery of Art. I wear many different hats, which is something that the Syracuse Museum Studies program nurtures in its students!"
---
Curriculum
Students enrolled in the graduate program in museum studies come from a variety of academic backgrounds, including anthropology, art history, design, history, library science, philosophy, religion, studio arts, and more.
Students are required to complete a minimum of 33 graduate credits, including 15 credits of core coursework, three concentration courses, and three electives. A professional internship is also required; an experience that refines technical proficiency, develops professional confidence, and bridges the gap between the University and the professional world. Museum studies faculty and staff frequently distribute notices about available internship opportunities received from our network of alumni, museum professionals, and friends of the program. Students are also encouraged to seek out opportunities on their own, based on their career interest, and to discuss and be open for possibilities.
A significant number of students enrolled in museum studies pursue concurrent or sequential degrees at Syracuse University. Common degrees sought include a master of arts in art history and a master of science in library and information science. A separate application for each of these programs must be completed, and admittance into one program does not guarantee admission to the other. Students follow the general curricula for both programs and earn separate degrees. For current students that are already enrolled in a graduate program at Syracuse University, an internal application form must be submitted.
View full curriculum for the M.A. in museum studies.
Also consider the minor in museum studies.