The College of Visual and Performing Arts' diversity, equity, and inclusion efforts are led by Carol Ruffin, director of the college's Office of Academic and Career Advising, and Milton Laufer, director of the Setnor School of Music.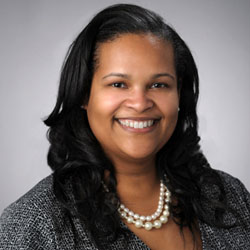 "I look forward to co-chairing with Dr. Laufer to advance the diversity, equity, and inclusion efforts in VPA. I plan to collaborate with our talented and creative students, faculty, and staff as a valuable resource to support the design of innovative initiatives. I hope that as a result, members of our VPA community feel they are seen and heard as well as represented." 
–
Carol Ruffin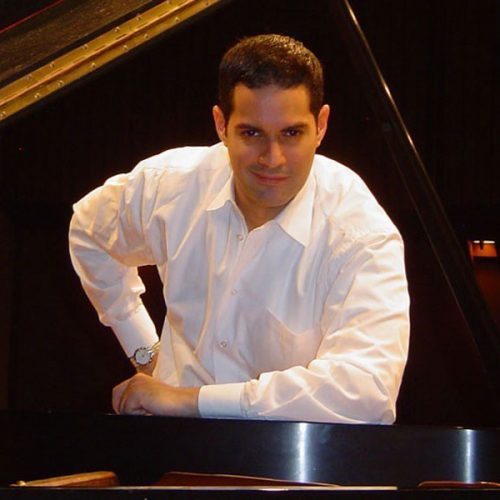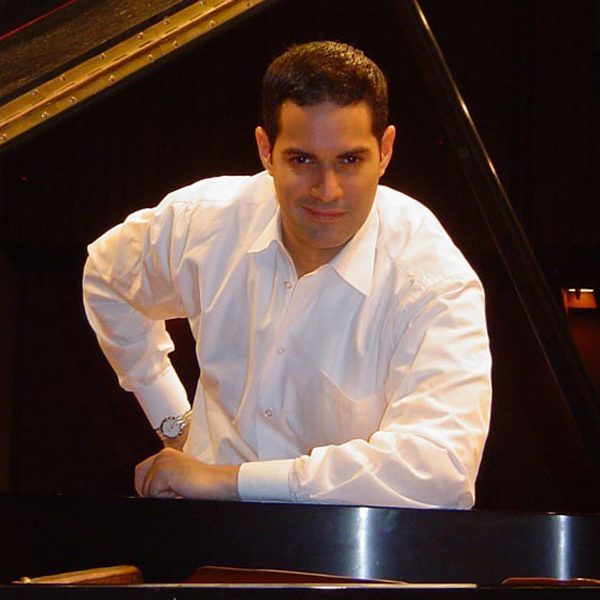 "Las artes, el diseño, y la retorica son grandes unificadores para la gente de todos los ámbitos de la vida. Me entusiasma trabajar con Dr. Ruffin y los integrantes de todo el VPA para fortalecer nuestra capacidad creativa a través de la diversidad y la inclusión." ["The arts, design, and commentary are great unifiers of people from all walks of life. I'm excited to work with Dr. Ruffin and constituents from across VPA to strengthen our creative capacity through diversity and inclusion."] 
–
Milton Laufer
More Information
For more information about diversity and inclusion initiatives at Syracuse University, visit diversity.syr.edu.
Featured image: The Inclusive Music Recording Studio is a two-week summer camp hosted at SubCat Studios in Syracuse that brings youth with intellectual and developmental disabilities together with music education graduate students to collaboratively operate a recording studio. The studio was developed by Setnor School of Music faculty members Jim Abbott and John Coggiola.