Where in the world will you go?
The College of Visual and Performing Arts (VPA) offers a range of programs designed to broaden your perspective and introduce you to incomparable learning experiences throughout the world. Some of these programs are located in major cultural cities in the United States, including New York City and Los Angeles, while others span the globe and are offered in partnership with Syracuse Abroad. If you are committed and have a desire to learn, you will experience tremendous rewards, both personally and in preparation for your professional career.
Guided By Experts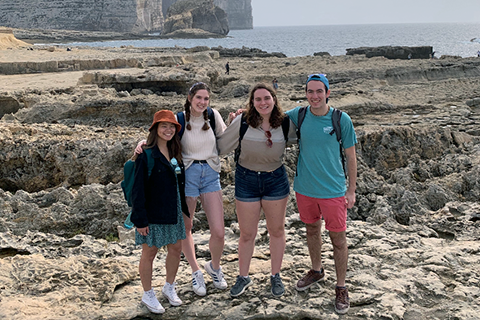 Many programs are group-based, and all are led by faculty who are industry professionals. Our friendly professional staff is there to advise, as well as the Syracuse Abroad office.
Many Experiences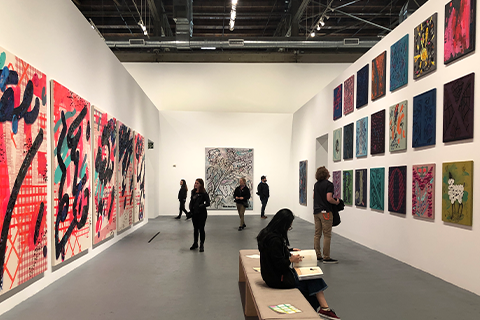 We offer residencies, immersions, Maymesters, semester-and week-long programs and more! Program-specific experiences are available.
Within Your Reach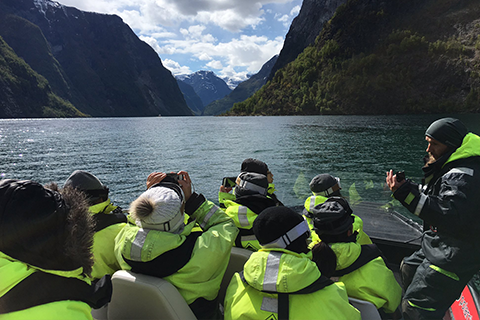 Approximately 45% of Syracuse University students study at international locations through Syracuse Abroad, and you may qualify for a variety of aid options.
Locations and Programs
Tailor your global study experience to whatever, wherever, and however long you want.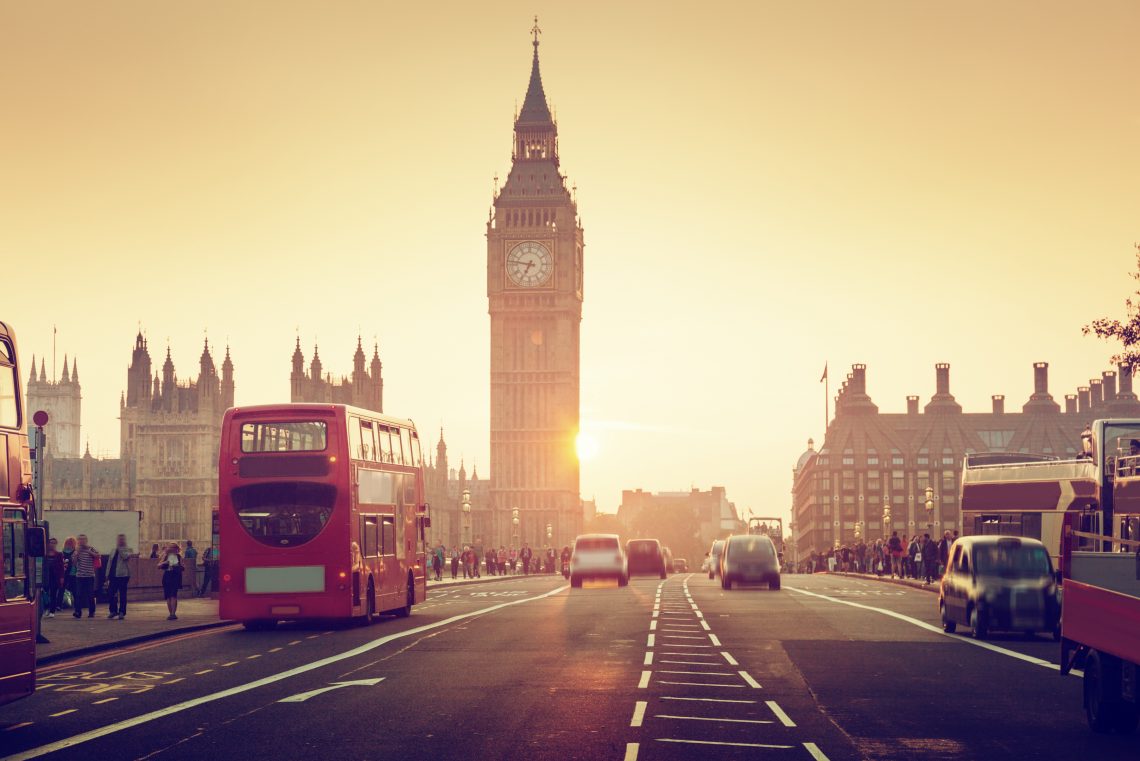 The World
Semester-long and short-term programs are available, many through Syracuse Abroad. Locations with semester-long programs tailored to VPA students include:
Berlin, Germany
Florence, Italy
London, England
Prague, Czech Republic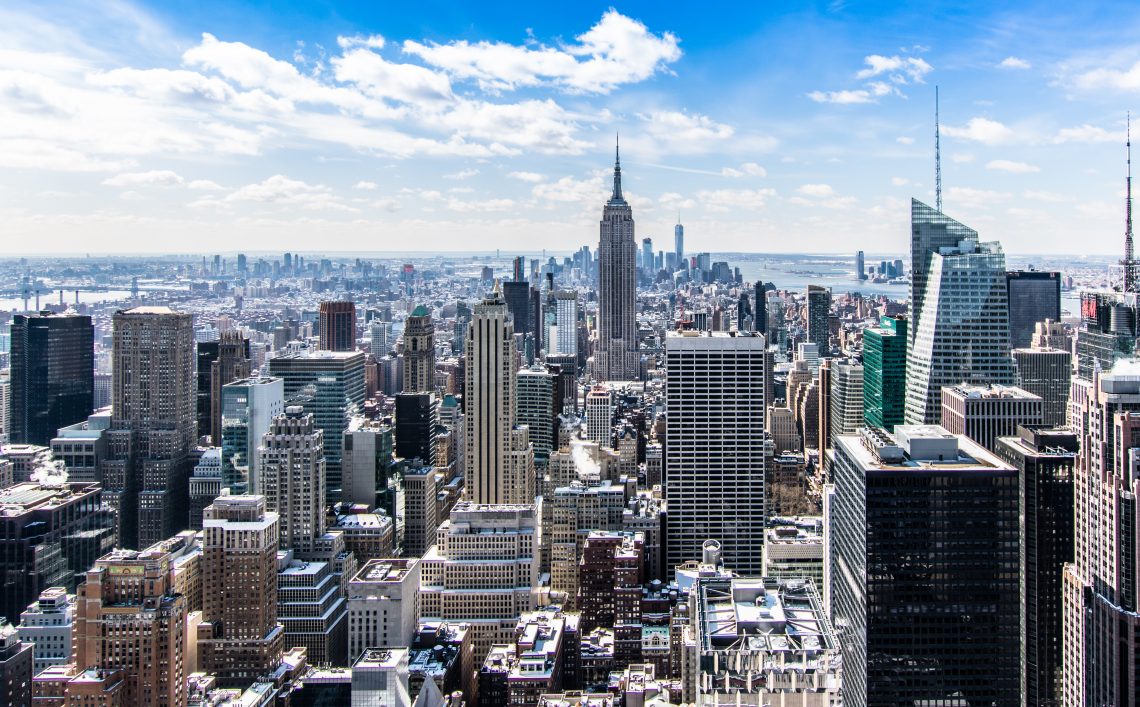 New York City
Experience the incomparable culture of the Big Apple with these experiences for VPA students:
Tepper Semester
Governors Island Artist Residency
Gilbert Week: NYC Seminar for Music Professions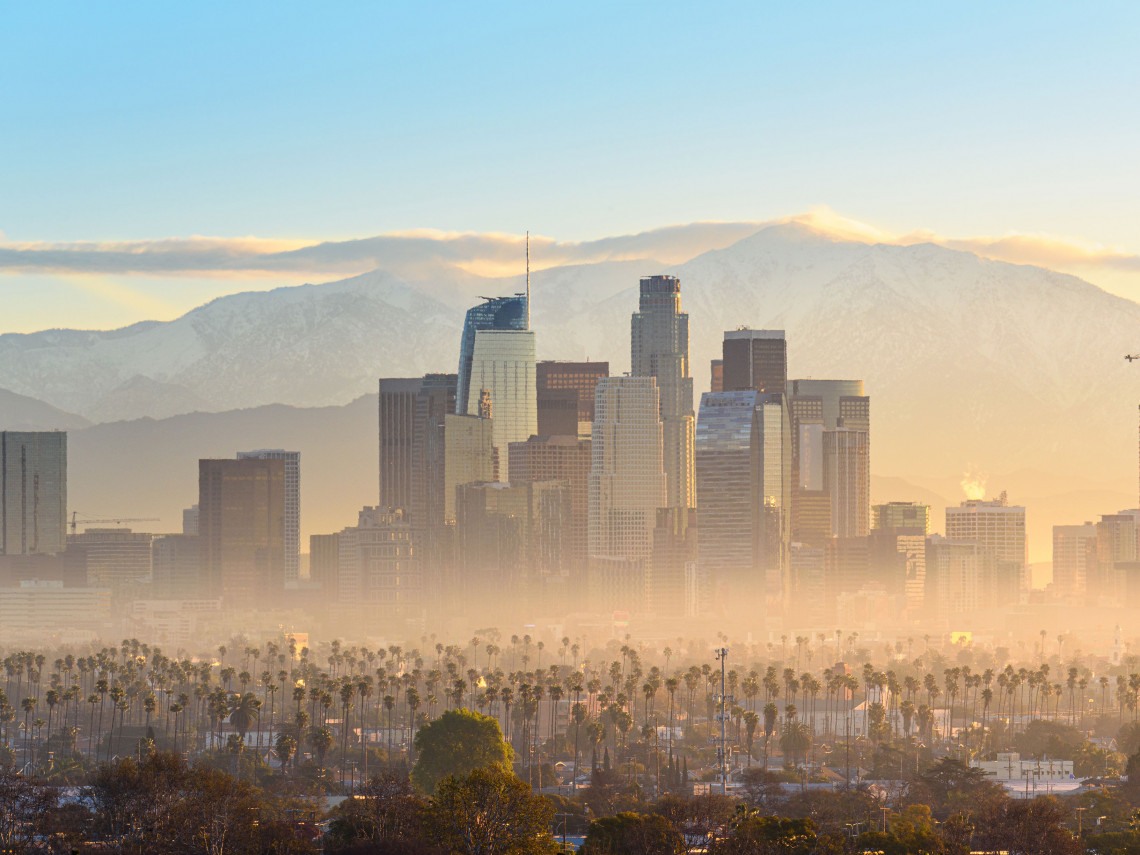 Los Angeles
Head to the West Coast and immerse yourself in the arts and entertainment industry with these programs offered by VPA LA:
Turner Semester
Sorkin Week
Art Week in LA
Animation and Film Immersion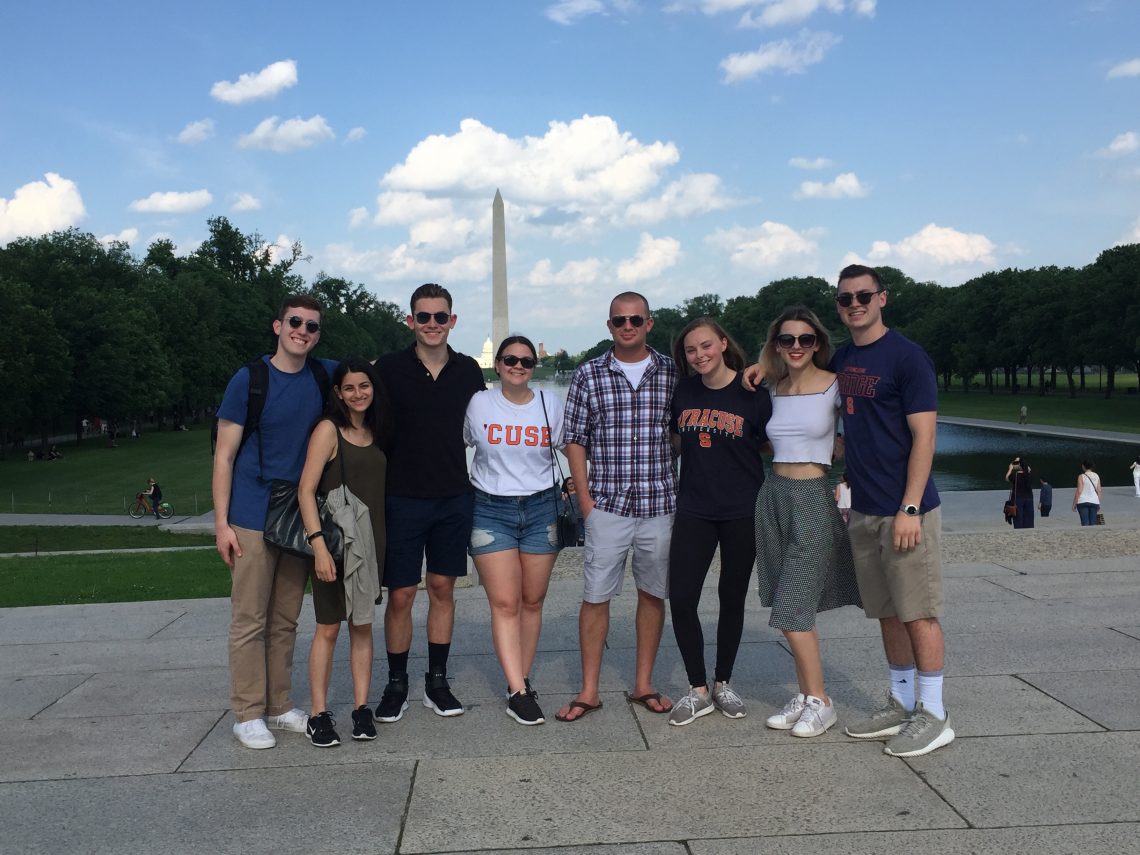 Washington, D.C.
Washington, D.C. is the heart of the United States and offers priceless academic and career opportunities for VPA students. Courses include:
Political Communication: Inside the D.C. Beltway
Museums and Contemporary Practices
---
Getting Started
Ready to make your dream of global study a reality but don't know where to start? Don't worry. The College of Visual and Performing Arts' faculty and professional staff will guide you all the way, as will the staff at Syracuse Abroad. They can help you take the following steps:
Determine what type of experience you want to have and where.
See if you meet the requirements.
Get in touch with an advisor.
Apply to a program.
Apply for any available aid options.
To get started or if you have questions, contact VPA's Office of Academic and Career Advising. If you are interested in an abroad program, you can find more information on the Syracuse Abroad website or by contacting their office.