The VPA LA Semester is an immersive professional development program that provides students with a unique opportunity to work as interns in Los Angeles while taking academic courses taught by LA professionals with expertise in their given discipline. The program is designed to broaden students' understanding of career opportunities and gain skills to network and succeed professionally.
VPA LA's Fall 2024 semester will focus on art and design (appropriate for students majoring in animation, illustration, design, and studio arts), while the Spring 2025 semester will focus on entertainment (appropriate for students majoring in drama, film, communication and rhetorical studies, music industry, and sound recording and technology). Regardless of which semester you choose, you will be able to meet professional guest panelists, attend events, take engaging courses taught by active faculty, and demystify LA as a city and an industry.
"I learned so much from industry professionals who taught and visited classes, volunteered as mentors, attended planned events, and in my internship. The experience was amazing. It definitely helped me as I transitioned from being a student to working in the film and media industry." – Ruchatneet Printup '23, VPA LA Semester participant
Application Deadlines*
Fall 2024 Semester: February 15, 2024
(Animation, illustration, design, studio arts majors)
Spring 2025 Semester: September 15, 2024
(Drama, film, communication and rhetorical studies, music industry, and sound recording technology majors)
*See the Admissions section below to ensure you apply correctly. If you need assistance or have questions, email to get in touch with the program director and assistant.
Courses
Internships
Internships are a central part of the VPA LA Semester program. Internships provide students with real-world experiences and valuable insights into career paths. Interns learn entry-level skills, become exposed to professional environments, make connections and develop tools that will aid them as young professionals. Learn more about VPA LA Semester internships.
Admissions
Admissions: Syracuse University Students
Admissions: Non-Syracuse University Students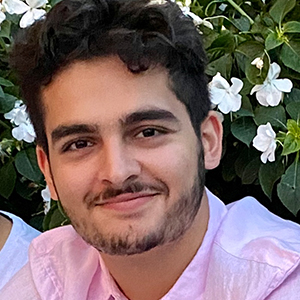 "Through my internship and mentors, who were SULA alumni themselves, I was able to get comprehensive experience and exposure to film producing, development, and distribution as well as great advice and connections to the Los Angeles film industry." – Shayaan Khan '23, VPA LA Semester participant
Student Life
In addition to coursework and your internship, the VPA LA Semester offers many social and cultural opportunities to enjoy. We encourage you to have some fun while you are here and take full advantage of the California sunshine! You can find out more about Los Angeles and our neighborhoods at DiscoverLosAngeles.com.
Syracuse University's Los Angeles office organizes many special events to engage alumni. Our VPA LA students have the unique opportunity to attend these events while they are here in California.
Get Involved with VPA LA
It's easy to see the advantages a Los Angeles learning experience brings to our students. Opportunities to learn from the world's leading experts, interaction with the world-renown entertainment industry, visits to diverse cultural institutions, the challenges of living in a major metropolitan environment—all of these give students unique real-world insights that simply can't be gained anywhere else. You can make such experiences possible in two ways:
Become a mentor. All Syracuse University alumni who are willing to share their experience as working professionals are invited. Sign up via our mentor form.
Designate your gift to the VPA LA fund. Many of these activities rely on ongoing funding, and your gift can be a source of crucial support.
Thank you for getting involved!
Program Director
Anna Proulx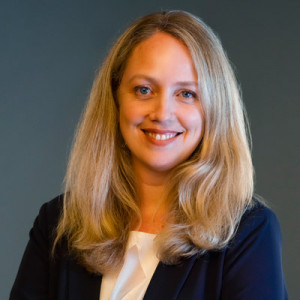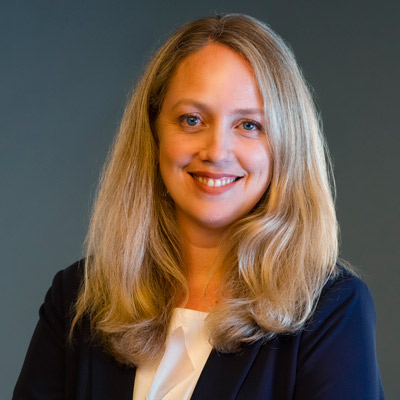 is the director of the VPA LA Semester. She has an extensive background in both arts and higher education management. Previously, she was the director of admissions for the American Film Institute Conservatory, a top-ranked master's film program, and at Loyola Marymount University's School of Film and Television. She also managed the Sundance Institute Documentary Film Program, creatively supporting and working with international and domestic documentary filmmakers. Her passion throughout her career lies in finding, developing, and supporting artists through education.
Administrative Specialist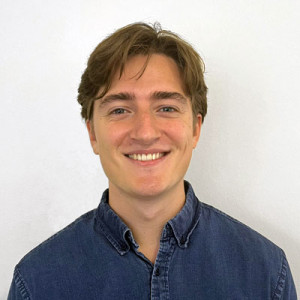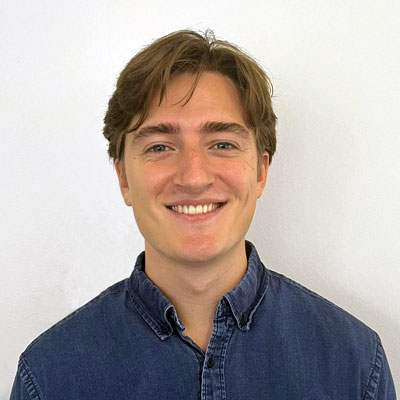 Jack Eddy is the administrative specialist for the VPA LA Semester. He assists Visual and Performing Arts Director Anna Proulx in developing new programs for the students attending Syracuse University's Los Angeles Semester. In his free time he enjoys painting and traveling.
Contact
VPA LA Semester Program
Syracuse University
4312 Woodman Avenue Suite
Sherman Oaks, CA 91423