Emily Dittman
School of Design
Instructor, Museum Studies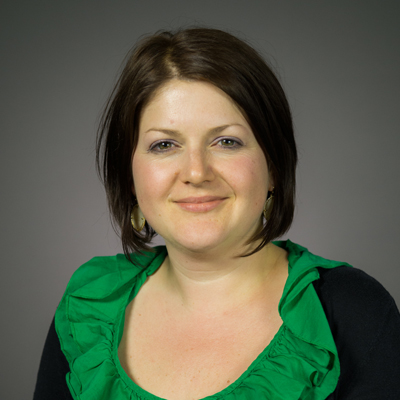 Syracuse University Art Museum, Shaffer Art Building
Syracuse, NY 13244-1210
Through her ten-year career in cultural institutions, Emily Dittman has gained experience in many realms including conservation, registration, exhibitions, research, acquisitions, and design.
She is responsible for administration and financial management of collections activity, collections care and management, security, marketing and communications, donor and alumni engagement, and daily operations for the Syracuse University Art Museum.
Dittman has curated a number of exhibitions over the years, most recently Impact!: The Photo League and its Legacy,  Wanderlust: Travel Photography, Everyday Art: Street Photography in the Syracuse University Art Collection, and Pure Photography: Pictorial and Modern Photographs, many of which have traveled extensively in the museum's Traveling Exhibition program, or presented at the Palitz Gallery in NYC. She holds a M.A. in Museum Studies and an M.L.I.S. in Library and Information Science from Syracuse University.
Education
M.A., M.S., Syracuse University
B.A., Allegheny College