Our five-year industrial and interaction design program is known for its strong, process-oriented approach to design development. The program, which leads to a bachelor of industrial design (B.I.D.) degree, allows you to learn a wide range of skills.
Admission + Portfolio Requirements
You will design products, environments, exhibitions, and packaging, as well as interface scenarios for a variety of platforms. You may also study abroad in London, England, during your junior year at Syracuse University's London Center. This program offers you the opportunity to take courses in design and contemporary design history, complemented by studio and academic electives, in a world capital renowned for its cutting-edge design.
The program has an active student chapter of the Industrial Designers Society of America (IDSA). This group hosts visiting lecturers, organizes trips to various design firms, and participates in regional and national IDSA events.
Like all programs in the School of Design, the industrial and interaction design program is located in the Nancy Cantor Warehouse in downtown Syracuse. Here you can easily take electives in design classes offered within the department's other disciplines, including communications design, environmental and interior design, and fashion design. Our students may also take advantage of courses and initiatives offered by the larger University, including Invent@SU, an immersive invention accelerator, and the Blackstone LaunchPad, an innovation hub.
Graduates of our program work in a wide range of jobs. These are just a few:
Backpack, handbag, and softgoods design for a German company with manufacturing operations in Vietnam
Boston-based design consultancy doing strategic design for various Fortune 500 companies
Industry-leading software/hardware manufacturer developing a range of interface products for mobile devices
New York-based design consultancy developing an AIDS test kit for Africa
Leading athletic footwear manufacturer conducting trend research for future product lines
New England-based design/engineering consultancy developing a range of medical products
Midwest design consultancy developing a range of products for a disaster relief non-profit agency
West Coast multidisciplinary design firm designing retail store environments
Multi-national corporation designing state-of-the-art medical imaging products
IID alumni are currently working in design and design management positions at companies like Ford, Amazon, Reebok, Google, IBM Design, Fjord/Accenture, IDEO, Frog Design, and Continuum Innovation.
Where Our Graduates are Working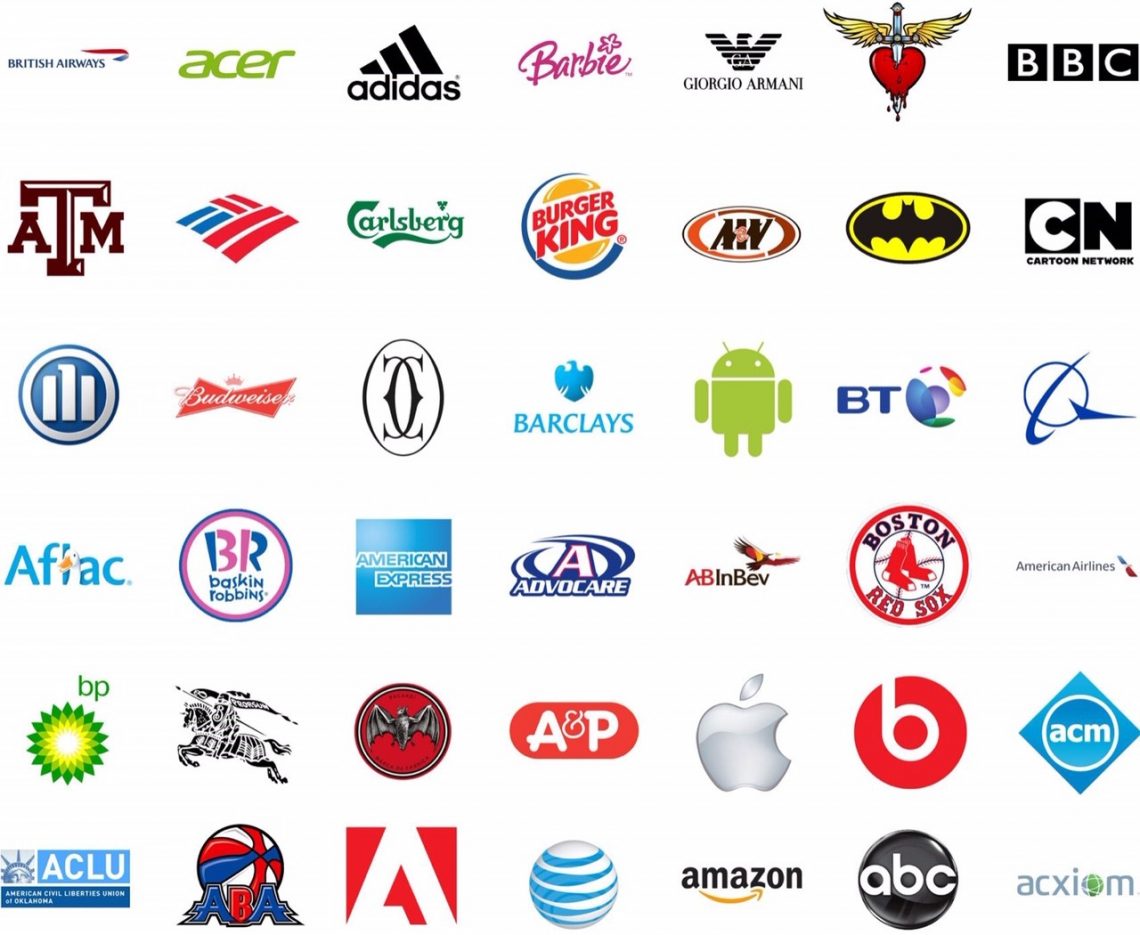 Student Work
---
Curriculum
Below are the general program requirements for the B.I.D. degree in industrial and interaction design.
View official major requirements.
Major requirements: 78 credits
Art history requirements: 12 credits
Academic requirements: 6 credits
Academic electives: 21 credits
Studio electives: 24 credits
Free electives: 9 credits
Total Credits: 150