Dan Silver
VPA LA Semester
Instructor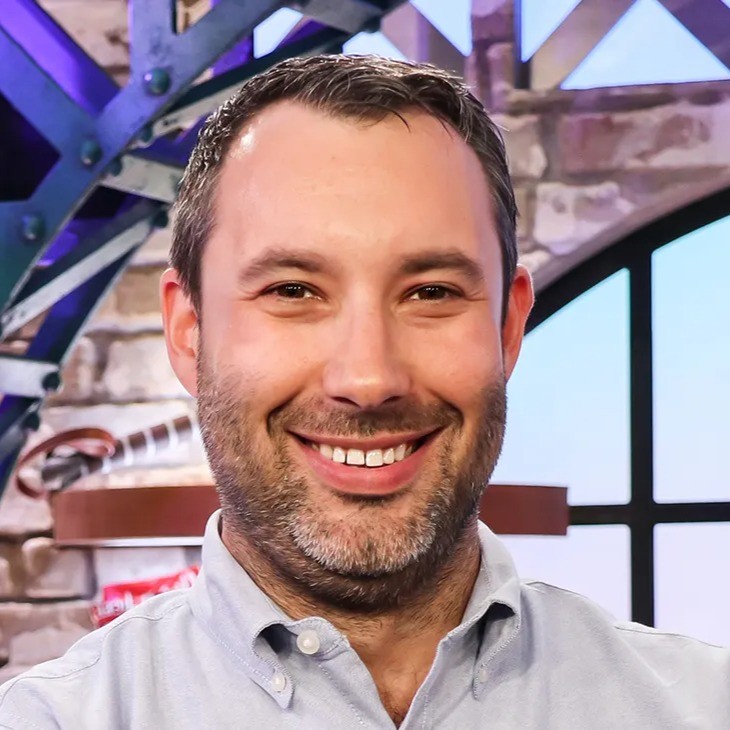 4312 Woodman Ave., Suite 302
Sherman Oaks CA 91423
Dan Silver teaches Business of Documentaries for the VPA LA Semester program.
A graduate of the film program in the Department of Film and Media Arts, Silver has served as director of documentary feature films at Netflix and vice president of nonfiction originals at Disney+, where he oversaw all documentaries, docuseries, unscripted formats, and specials, including the critically acclaimed "The Imagineering Story."
Silver is a member of the VPA Council.