Valerie Lettera-Spletzer
VPA LA Semester
Instructor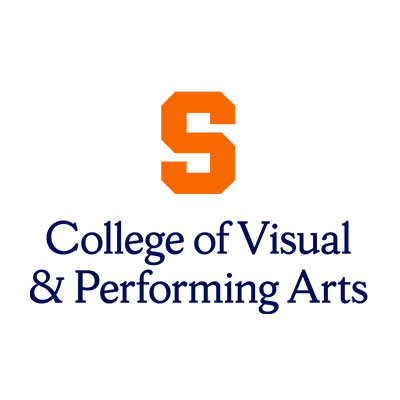 4312 Woodman Ave., Suite 302
Sherman Oaks CA 91423
Valerie Lettera-Spletzer teaches Animation and Culture for the VPA LA Semester program.
Valerie Lettera-Spletzer earned a B.F.A. at Syracuse University in sculpture and an M.F.A. in animation at UCLA. After college, she designed the main title sequences for the 1993 "Super Mario Bros.:The Movie" and the "Baywatch" television series.

In 1995 Lettera-Spletzer was the first artist hired at DreamWorks Interactive ad joined DreamWorks Animation in 1998 as a technical director for the background department. She worked on the 2D animated features "The Road to El Dorado," "Spirit: Stallion of the Cimarron," and "Sinbad: Legend of the Seven Seas."

Lettera-Spletzer then became a final layout artist for many of their 3D animated films, including "How to Train your Dragon 2 & 3," "Trolls 1 & 2," "The Boss Baby: Family Business," "Over the Hedge," and "Flushed Away." She also served as final layout supervisor on "Shrek Forever After" and "The Croods."

During Lettera-Spletzer's 25-year employment at DreamWorks, she also taught Advanced Computer Animation the UCLA School of Theater, Film and Television.