Rob Carpenter
VPA LA Semester
Instructor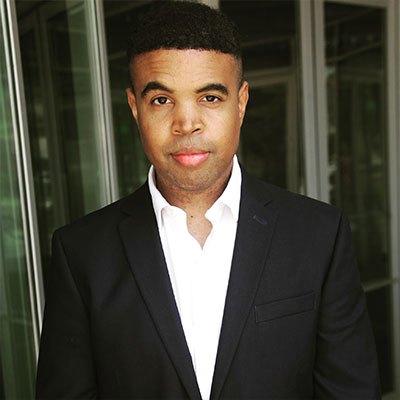 4312 Woodman Ave., Suite 302
Sherman Oaks CA 91423
Dr. Rob Carpenter—known professionally as Dr. Rob—teaches Presentational Speaking: Networking and the Art of the Pitch for VPA's Los Angeles Semester program.
Dr. Rob is the #1 international best-selling author of "Red Carpet Manuscript: How Authors Can Bring Their Books to the Big Screen." He is also the author of the bestselling book "The 48 Laws of Happiness: Secrets Revealed for Becoming the Happiest You" and the upcoming book series "Icon & Legends." He got his start in entertainment at the two-time Emmy Award-winning USC Media Institute for Social Change in the USC School of Cinematic Arts and has written and directed documentaries, PSAs, and worked on sets ranging from HBO's "Ballers" to ABC's "Scandal." He is partnered with Academy Award-winning producer Andrew Carlberg on a historical thriller limited series and Emmy Award-winner Kayona Ebony Brown on a sports docuseries and serves as the host of the upcoming limited digital debate series "The Great Health Debates" featuring the top medical doctors in America debating the most controversial public health issues. He has served on the board of directors of Americorps' Artist Year, Inner-City Arts, and The Story Project and has written for the Harvard Public Health Review, Oxford Business Review, and numerous other academic and popular press publications on a variety of issues, particularly the mental and emotional health of youth.

Dr. Rob received his doctoral degree from the University of Southern California and believes in the power of entertainment to change the world.