Yves Michel
School of Design
Professor of Practice, Industrial and Interaction Design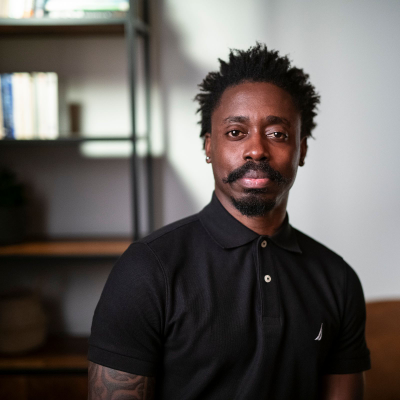 5th floor, The Nancy Cantor Warehouse
350 West Fayette Street
Syracuse, NY 13202
Yves Michel teaches industrial and interaction design in the School of Design.
Prior to joining Syracuse University, Michel established his design practice, Studio Yami Creative, expanding beyond industrial design with projects for Cirque du Soleil and TV5, a Quebec-based broadcaster. He has previous experience teaching sketching techniques to first-year industrial design students at Université de Montréal. Professionally, he has worked as an industrial designer for a wide range of companies and design studios in the United States and Canada such as CCM Hockey, Bombardier Recreational Products, Lime Design, Reebok, Adidas, MO Workshop and Safety 1st.

Michel's master's degree thesis, "Biomimicry and Innovation in Sustainable Design," argued that biomimicry leads to innovation, researching the type of innovations this approach generates and the specific aspects of biomimicry that lead to innovative design solutions. His current area of interest is in the emerging field of biodesign, at the intersection of design, biology, and technology.

Studio Yami Creative's PEKO outdoor ping-pong table was awarded Gold in the prestigious 2021 Grands Prix du Design. Michel's Mantis concept was one of 24 finalists out of over 1,500 entries from 58 countries in the 2002 International Bicycle Design Competition. Michel also acquired various patents during his time at Reebok and Safety 1st.
Education
M.A.Sc., Université de Montréal
B.S., Art Institute of Fort Lauderdale
B.A., University of Findlay