Hongkai is a 5th-year student with professional experience in the fields of product and UX designs. Throughout the internship experience from China Institute of Building Standard Design & Research and Tencent Technology, he grew a user and environment centered mind for design, and he believes that good designs should not just improve the living quality of people, but also coexist among them harmoniously.
Munch Smart Pet Feeding System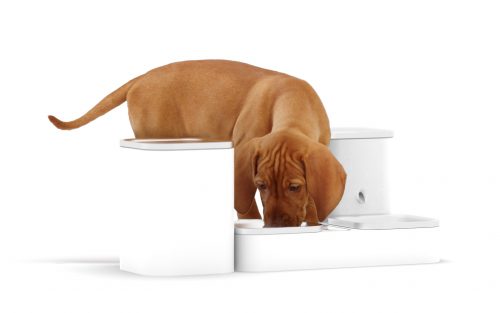 For the final thesis, Hongkai would like to focus on the wellness issues relating to the diets for the modern pets. The solution he provides will hopefully decrease the communication gap between vets and owners, and ultimately raise the awareness of pet health among everyone.