Juan Juarez
School of Art
Associate Professor, Studio Arts
Director of Graduate Studies
Program Coordinator, Studio Arts M.F.A.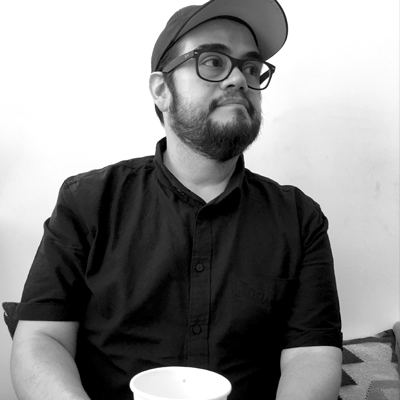 005 Smith Hall
Syracuse, NY 13244-1210
Artist Statement: My approach to images develops out of an intersection between inherent meaning and conceptual translation navigated by painting sensibilities. The intersection between photography and painting creates a state of hybridity, a critical platform, connected to our contemporary immersion with images. My studio practice employs photography, painting, collage, video, installation, and digital mediation in broad terms. Concept determines methodology. I have exhibited in galleries and museums such as the Milwaukee Art Museum (Milwaukee), Haggerty Museum of Art (Milwaukee), Palazzo Trevisan degli Ulivi & Rio Terra San Vio (Venice), Aspex Gallery (Portsmouth), Los Angeles Center for Digital Art (Los Angeles), Everson Museum of Art (Syracuse), and Gallery 400 at University of Illinois-Chicago (Chicago).
Education
M.F.A., University of Wisconsin-Milwaukee
B.F.A., University of North Texas