Daniëlla Hart Rossouw
Setnor School of Music
Instructor, Applied Music and Performance (Jazz Voice)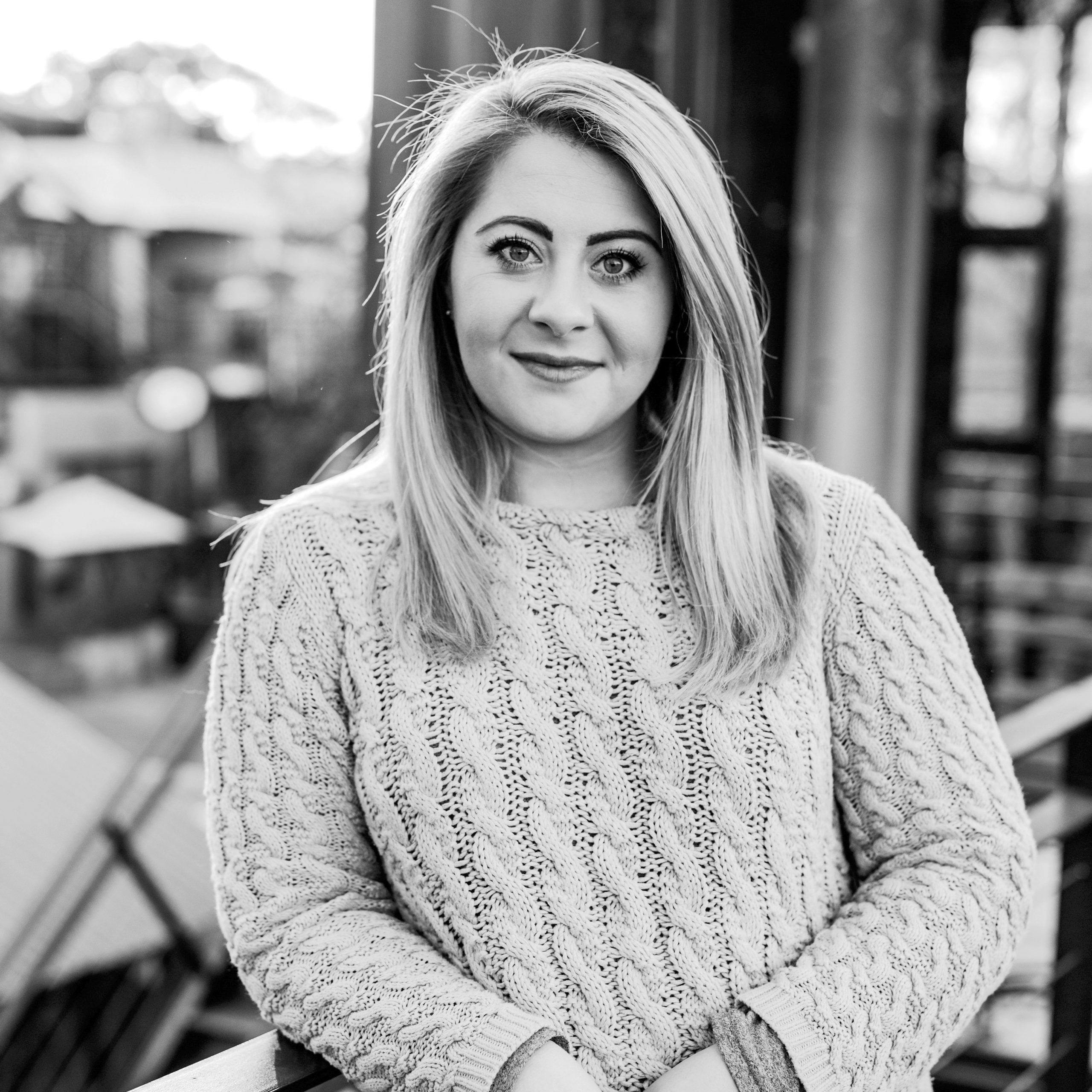 301 Crouse College
Syracuse, NY 13244-1010
Daniëlla Hart Rossouw, an accomplished South African jazz vocalist, songwriter, and educator, shines as a captivating performer. With a deep-rooted passion for jazz, she has been inspired by the expressive swinging sounds of Ella Fitzgerald, Betty Carter, and Carmen McCrae.
Rossouw's journey led her to triumph in numerous national and international vocal jazz competitions, and she has had the honor of performing for the former president of South Africa. Sharing her mesmerizing talent on renowned stages worldwide, she has performed at Amersfoort Jazz Festival, Denton Arts and Jazz Festival, and the Texas Capitol Rotunda to name a few. She has shared the stage with exceptional musicians from around the world, including Kurt Elling, Sinne Eeg, Laila Biali, Darmon Meader, Sisonke Xonti, Benjamin Jephta, Sydney Mavunda, Bokani Dyer, Roland Moses, Karen Devroop, and more, leaving audiences in awe.
Rossouw received a bachelor's degree from Tshwane University of Technology in Pretoria, South Africa, and recently graduated from the esteemed jazz program at the University of North Texas. Rossouw earned a master's degree while serving as a graduate teaching fellow. Under the guidance of respected mentors, Professor Jennifer Barnes and Rosana Eckert, Rossouw directed vocal ensembles and imparted her knowledge to aspiring jazz vocalists. Her infectious enthusiasm and humorous approach create an engaging learning environment, empowering young musicians to find their voice and confidence.
With Rossouw, the world of jazz is graced by a versatile artist whose performances blend professionalism and a touch of lighthearted magic.
Education 
M.M., University of North Texas