Daniel Ihasz
Setnor School of Music
Instructor, Applied Music and Performance (Voice)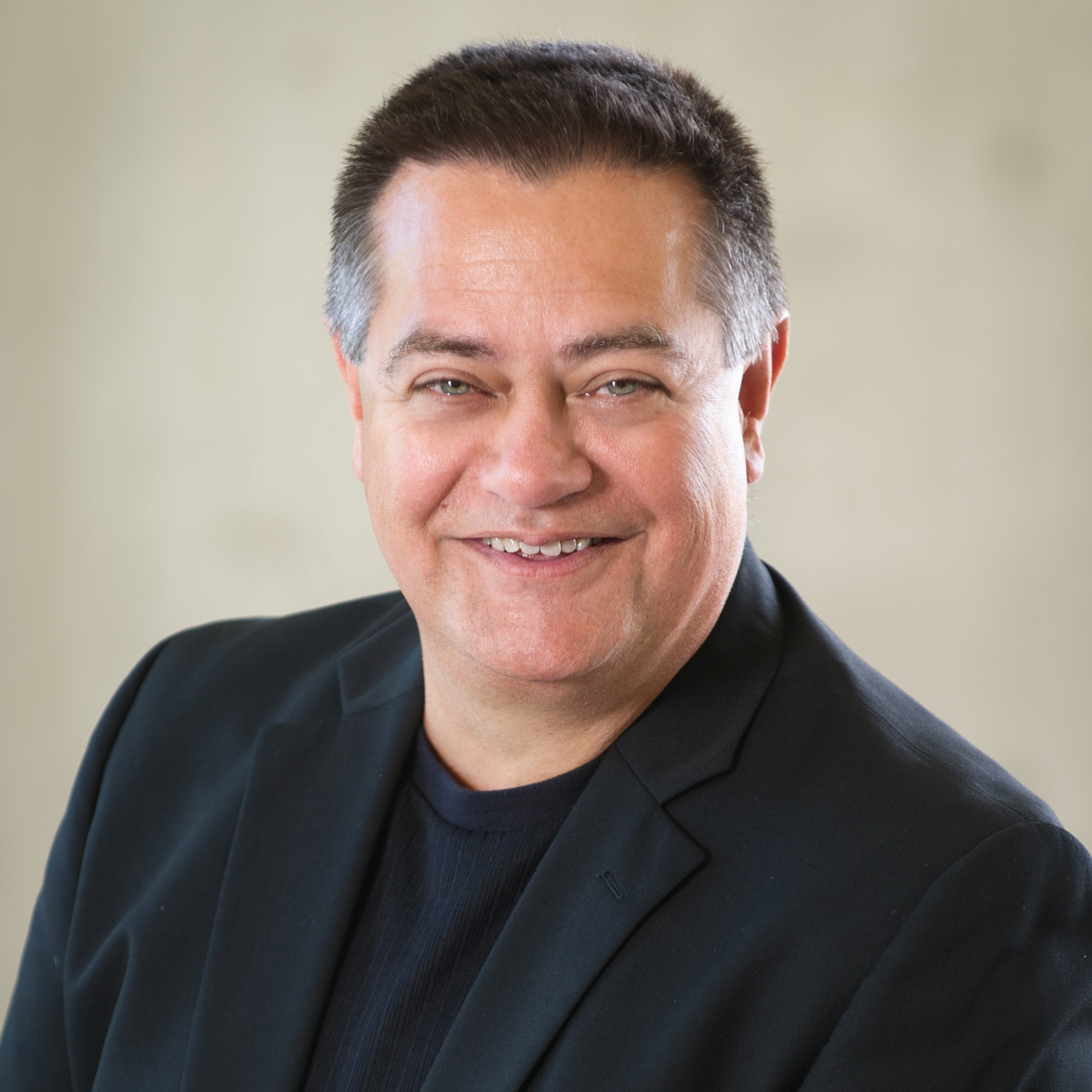 301 Crouse College
Syracuse, NY 13244-1010
Prior to his appointment at Syracuse University in Fall 2023, Ihasz spent 30 years as a member of the voice faculty at the State University of New York at Fredonia. In 2013, he was awarded the State University of New York Chancellor's Award for Excellence in Teaching. From 2020-2022 he served as the interim director for the School of Music.
Ihasz is an expert in the area of vocal pedagogy and the use of the real-time spectrograph vocal analysis program Voce Vista.  Performance highlights include Lee Hoiby's The Last Letter Home, with the composer at the piano, as well as solo performances with the Buffalo Philharmonic, Western New York Chamber Orchestra, New York State Baroque, Mahler Festival in Boulder, Co., Rochester Oratorio Society, Glimmerglass Opera (including the world premiere of Central Park, taped for PBS Great Performances), ArtPark, Central City Opera, Rochester Chamber Orchestra, Genesee Baroque Players, Madison Opera and Madison Symphony.
Other performances include an artist residency in Puerto Rico and in Venezuela for the International Canticum Festival; Strawberry Fields tour with Glimmerglass Opera; Fiesta de la Posada with Dave Brubeck; and the premiere of Caedmon by Richard Shepherd with Opera Sacra. He has been the recipient of several awards, including the Metropolitan Opera Auditions (Milwaukee) and first place in the Society of American Musician's Competition (Chicago). His students have maintained successful careers in both opera and Broadway.
Education
M.M., Eastman School of Music
B.M., University of Wisconsin-Madison