Stuart Plymesser
Department of Drama
Instructor, Stage Management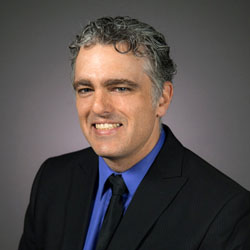 Syracuse Stage/Department of Drama Theater Complex
820 East Genesee Street
Syracuse, NY 13210-1508
Stuart Plymesser is currently the production stage manager for Syracuse Stage. Over the years, as a stage manager and coordinator of theatrical and special events, he has been fortunate to work with such as talents as Elizabeth Franz, Frank Langella, Phylicia Rashad, Olympia Dukakis, Ted Koppel, and Tina Howe.
During his association with the Department of Drama he has helped develop the stage management program. This has included creating courses as well as helping structure the stage management mentorship program.
Plymesser is a member of Actors' Equity Association, the union of professional actors and stage managers. He is also a member of the Unites States Aikido Federation.
Education
B.A., Rhode Island College
Expertise
Stage management