Robert Dacey
School of Art
Professor, Illustration
Program Coordinator, Illustration B.F.A. & M.F.A.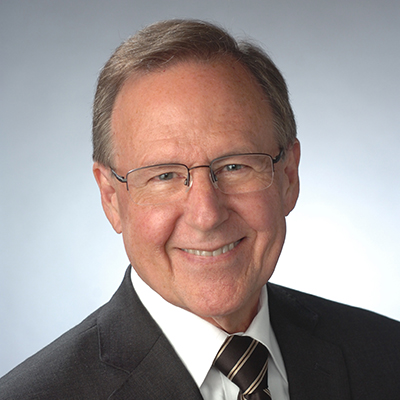 357 Shaffer Art Building
Syracuse, NY 13244-1210
Bob Dacey is an internationally renowned artist whose drawings and paintings have been published in limited and multiple-edition prints as well as such books and periodicals such as the Franklin Library, Doubleday, Literary Guild, Redbook, McCalls, Golf and Tennis Digest, Ladies Home Journal, Guideposts Magazine, T.V. Guide, Reader's Digest, Ballantine Books, Book of the Month Club, Playboy, Scholastic Publications, Avon Books, Putnam Books, and Fawcett Publications.
His commercial clients include the White House, Rockefeller Center, ABC, CBS, NBC, PBS, RCA, Mobil Oil, Air Express International, Sony, Tenneco, New York Telephone, American Airlines, Air Japan, and the U.S. Post Office. A gold and silver medal recipient from the Society of Illustrators in New York City, Dacey has received more than three-dozen certificates of merit from the society's annual shows. His work has hung in national and international museums and galleries, including the Tokyo Invitational Show, Baseball Hall of Fame and Museum, Indianapolis Museum of Modern Art, Greenwich Workshop Galleries, Second Street Gallery, the New Britain Museum, the International Museum of Comic Art, and the Norman Rockwell Museum. In addition to writing articles on illustration, watercolor, and drawing for national publications, Dacey has been invited to lecture and present seminars and workshops throughout the United States. Dacey's book for Scholastic Publications, Miriam's Cup, a 32-page book themed on the Exodus of the Israelites from Egypt, was on the bestseller list for Amazon.com, Book of the Month Club, and Barnes & Noble. The "Plague of Frogs" illustration from this book was awarded a silver medal in the Society of Illustrators 40th Annual Show. Dacey and his wife Debra Bandelin have illustrated more than two dozen books, including Lucille Lost for Viking, Penguin Publications; Stars and Stripes for Harper Collins; The Star-Spangled Banner for Ideal Publications; Abigail Adams, Davy Crocket, and Theodore Roosevelt for Simon and Schuster Publications; Pelican's Catch, and Hermit Crab's Home, Safe in a Shell for the Smithsonian Oceanic Collection; and six books in the series What's the Difference for Picture Window Books. Dacey is featured in Walt Reed's book The Illustrator in America 1860-2000.
Education
B.F.A., Art Center College, Los Angeles