Robert Dacey
School of Art
Professor, Illustration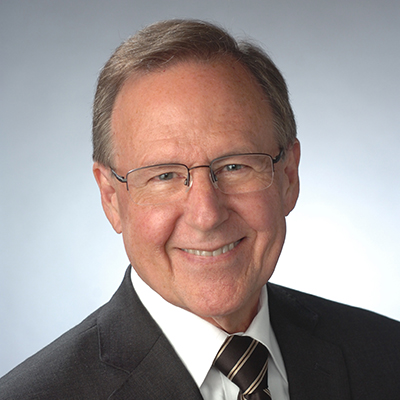 357 Shaffer Art Building
Syracuse, NY 13244-1210
Bob Dacey is an internationally renowned illustrator whose work has been commissioned by Sony, Air Japan, ABC, CBS, NBC, PBS, RCA, Mobil Oil, American Airlines, Rockefeller Center and the U.S. Post Office.
He has been awarded Gold and Silver medals, as well as three dozen Certificates of Merit, from the Society of Illustrators in New York City and is featured in Walt Reed's history of illustration.
Bob and his wife, Debra Bandelin, have illustrated over two dozen Children's Books for Scholastic, Smithsonian, Simon and Schuster, McMillan, Penguin, and Harper Collins. Their book, The Jungle Book: Mowgli's Adventure, is published by Quarto in English, Portuguese, Korean, and Chinese. They are currently producing storyboards for documentaries and feature-length films. 
Education
B.F.A., Art Center College, Los Angeles
B.A., Advertising Design and Public Relations, Florida State University.
Expertise
Storytelling, drawing, composition and color
Courses Taught
Introduction to Illustration

History of Illustration

Storyboarding

Independent Study

Independent Study

Illustration Concepts: Visual Development Focus

Introduction to Illustration