Rick Balestra
Setnor School of Music
Instructor, Applied Music and Performance (Jazz Guitar)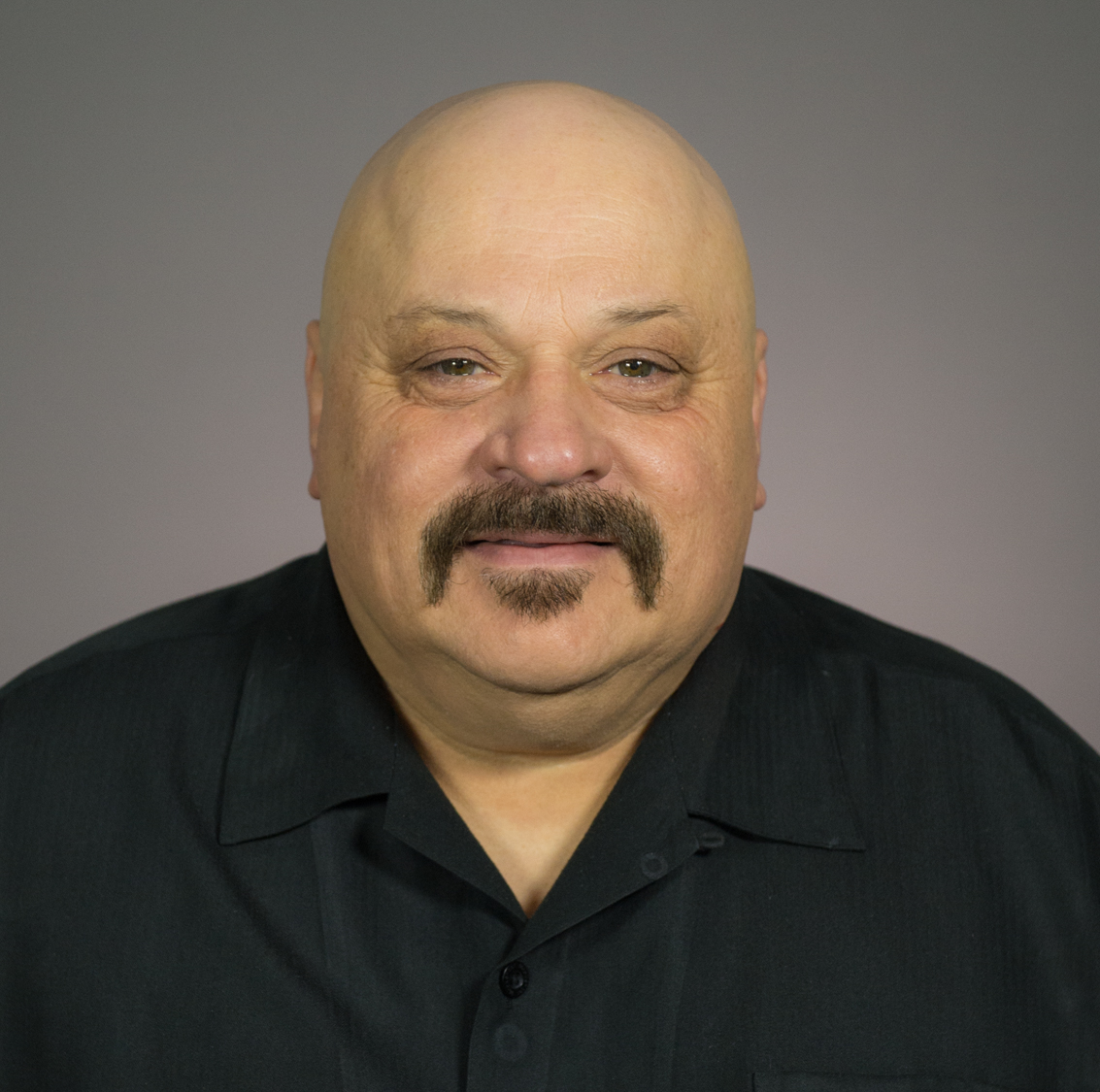 301 Crouse College
Syracuse, NY 13244-1010
Rick Balestra received a master's degree in music from Ithaca College in 1992. He is the professor of guitar at SUNY Oswego, Colgate University, and Hamilton College. Besides being an active music educator, Balestra is also a live performer.
He has performed as a featured soloist with the Syracuse Symphony and Pops Orchestra and played in the pit for the Syracuse Opera Company and for numerous productions at all of the professional, regional theater companies. He has performed in a number of local and regional jazz festivals, including the Syracuse M&T Jazz Festival, the SUNY Oswego Jazz Guitar Festival, Glenora Wine Jazz Series, and Rochester's Cornhill Festival. Balestra performed in all original creative music ensembles under the names of Drivetime, Alliance, Group Therapy, Groove Attack, and Paul Cerra Group, and he continues to perform regularly with the group Spaces in Central New York.
Balestra has been the originator and facilitator of the Jazz Guitar & More Festival at SUNY Oswego for the last six years. This festival has presented such internationally known artists as Rez Abbasi, John Abercrombie, Gene Bertoncini, Pearl Django Roni Ben Hur, Rodney Jones, Vic Juris, Jonathan Kriesberg, Peter Leitch, and Mike Stern, who perform along with Balestra and other musicians from Central New York.
Currently Balestra performs in many different settings, from the Jazz and More Duo (also featuring Chris Colabello) to the jazz/blues fusion quintet Spaces. He also freelances with a number of the area's finest musicians.
Education
Expertise