Niki Swackhamer
Office of Academic and Career Advising
Career Advisor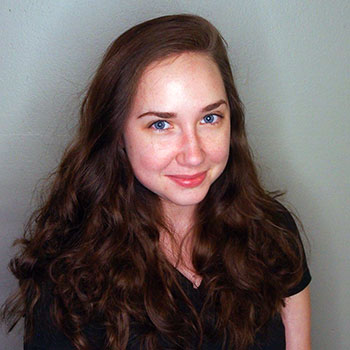 200 Crouse College
Syracuse, NY 13244-1010
Niki Swackhamer is a career advisor in the College of Visual and Performing Arts.
Swackhamer was born and raised in Western New York. Prior to joining the VPA Career Services Team, Swackhamer worked for Utica University as an assistant director of admissions and at SUNY Upstate Medical University as a project coordinator. In these positions, she worked closely with students to find programs that best fit their future career goals, presented to students and families, and worked with programs to ensure students completed their degree programs and met their educational and career goals. She has worked closely with a diverse population of families and leaners from a variety of backgrounds.
Swackhamer also has experience in professional theater and social media management. She holds a bachelor of arts degree in theatre from Alfred University in Alfred, New York. In her current role, she will assist students from all departments and majors in VPA in achieving rewarding careers in their field.
Education