Michelle Taylor
Setnor School of Music
Assistant Director for Operations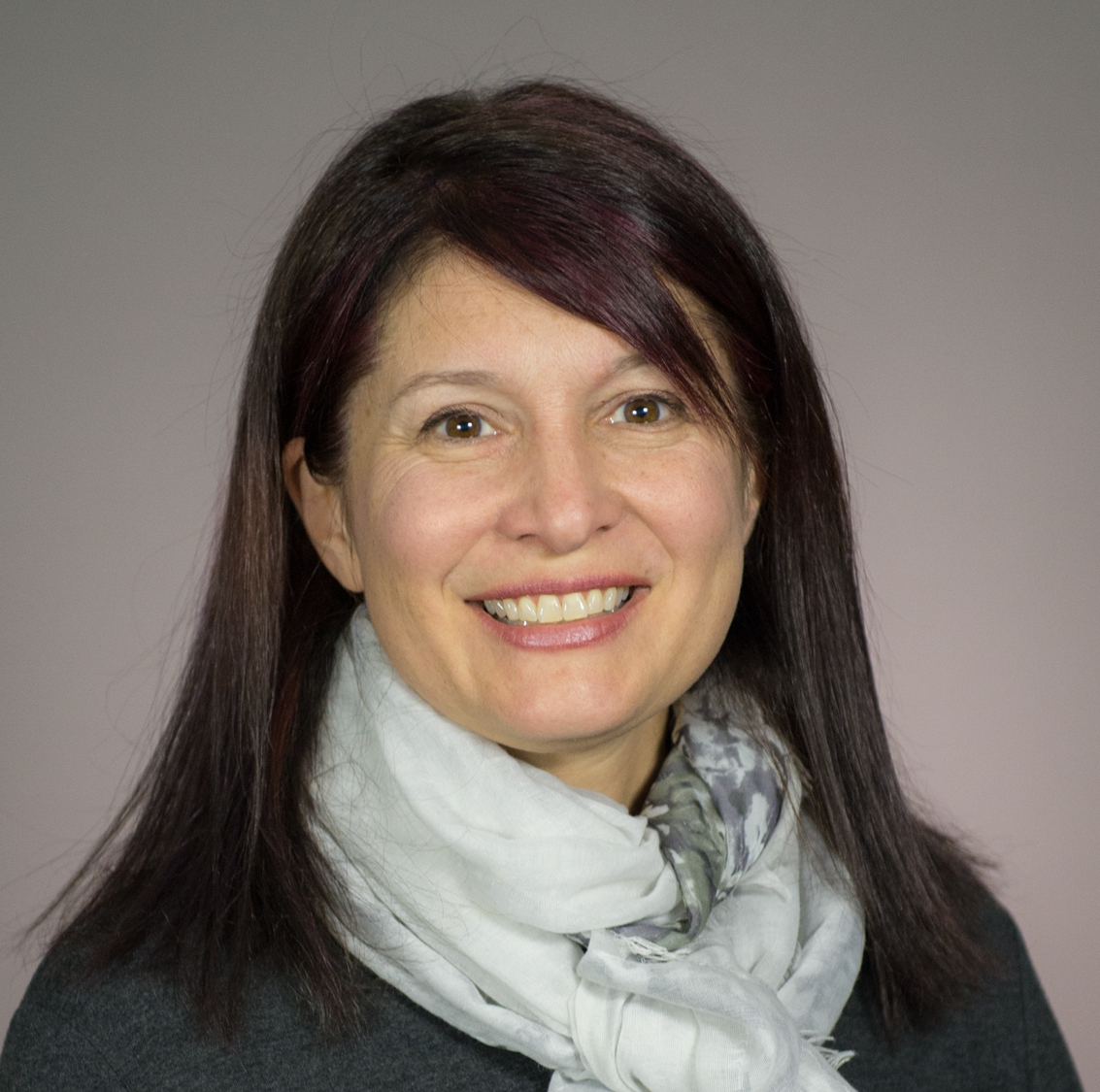 301 Crouse College
Syracuse, NY 13244-1010
Michelle Taylor joined the Setnor School of Music as the assistant director for operations in February 2011, where she coordinates scheduling, assists students, faculty, and artists with their performance needs, and manages the facilities for the school of music.
Taylor moved to the Syracuse area after a 16-year career at Carnegie Hall in New York City, most recently in the role of hall manager, where she helped to coordinate the opening of a new performance space in the historic building. Her responsibilities at Carnegie Hall included project and event management, long-range planning, contract negotiations, scheduling, budgeting, special projects, and more. She had the opportunity to work with performers, producers, composers, arts administrators, unions, educators, performance staff, and the public. She also worked in freelance positions at the Metropolitan Opera and other locations in the city. She currently runs a weeklong immersion program in New York City to provide music students with the opportunity to learn more about careers in music.
She earned a B.A. in music and studio art from the Crane School of Music at SUNY Potsdam and a master's degree in arts administration from New York University.
Education
Master's Degree, New York University
B.A., SUNY Potsdam