Marc Stress
School of Design
Professor of Practice, Communications Design
Program Coordinator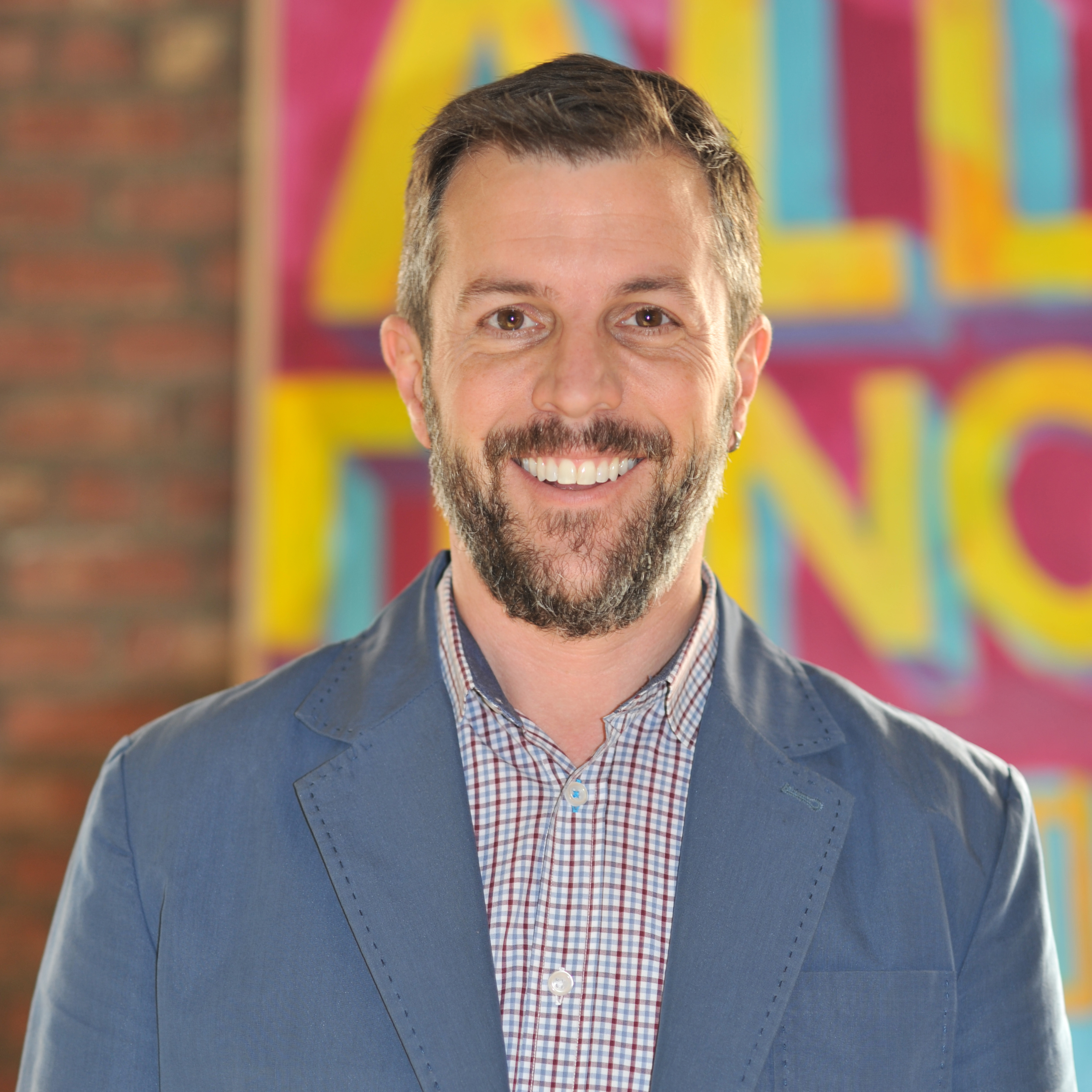 3rd floor, The Nancy Cantor Warehouse
350 West Fayette Street
Syracuse, NY 13202
Marc Stress has more than 25 years of experience working with and leading brand communications teams in the development of comprehensive brand identity programs. His work has received awards and recognition from Print, Graphis, Graphic Design USA, UCDA, and others.
Marc is a founding partner of 76West, a Strategic Brand Consultancy. The firm develops brand programs to support the long-term growth of business. Across his career, Stress has worked on a range of accounts for markets including consumer goods, business-to-business, not-for-profit, finance, and technology. His client work includes well known brands such as 3M, Anaren, Blizzard Entertainment, Bristol-Myers Squibb, Dummies Brand, Legrand, Muzak, Ingersoll Rand, RCB Fund Services, Saab-Sensis, SUNY, TEDx, Welch Allyn, and Würth. Today, his work can be seen in use across the United States and in many countries around the world.
Having won several industry awards—including being named person to watch by Graphic Design USA—Stress excels at creating strong and flexible brand identity programs and has worked on campaigns with production budgets ranging from thousands to millions of dollars. In addition to identity, print, and website, he has designed solutions for mobile applications, e-mail marketing, social media, and digital interactive software.
Stress began his professional design career in the early 1990s after earning two A.A.S degrees from Mohawk Valley Community College and a B.F.A. in graphic design from State University of New York at Fredonia. Currently, he is Professor of Practice at the Syracuse University School of Design.
Education
B.F.A., Graphic Design, SUNY Fredonia
A.A.S., Photography, SUNY Mohawk Valley Community College
A.A.S., Advertising Design and Production, SUNY Mohawk Valley Community College