Laura Teoli
Department of Creative Arts Therapy
Instructor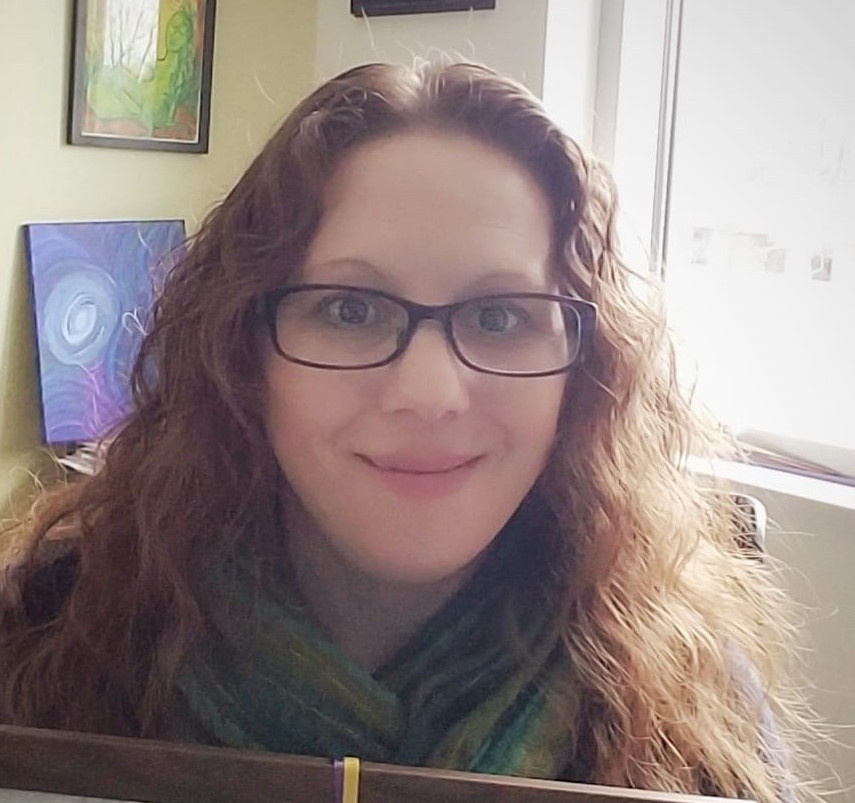 102 Shaffer Art Building
Syracuse, NY 13244
Laura Teoli, Ph.D., is a board-certified art therapist, licensed creative arts therapist, and licensed professional counselor.
She began teaching at the graduate level in 2016. She previously held appointments as an art therapy program director, assistant professor of art therapy, and an adjunct faculty member at other institutions.
In 2019, Teoli was nominated by her students for an institutional award for excellence in teaching. She is known for her relational approach to teaching and for her hands-on, collaborative teaching style, which emphasizes active learning. Students often comment that she is an approachable, grounded, and authentic professor.
Teoli is an active clinician.  She worked for over 14 years as an art therapist with a wide range of individuals experiencing mental health challenges. She is currently in private practice as a telehealth art therapist.
Teoli pursued a doctorate to weave together her passions for theoretically grounded clinical work, teaching, and research. She received a Ph.D. in expressive arts therapies from Lesley University in 2019. At Lesley, she became interested in the concept of therapeutic presence and how the self of the therapist influences the therapeutic relationship, process, and environment. She found that her practice of creating art during therapeutic work helped her develop a therapeutic presence. She then focused her doctoral research on exploring what happens when other art therapists created art in the presence of their clients.
Education