Jody Nyboer
School of Design
Assistant Professor, Environmental and Interior Design; M.F.A. in Design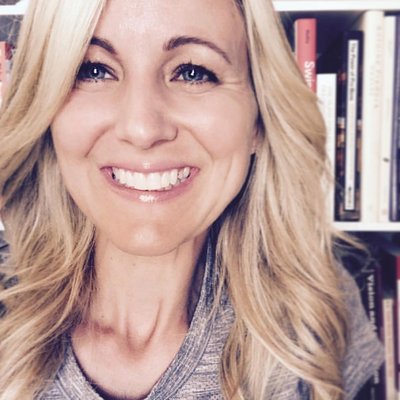 135 The Nancy Cantor Warehouse
350 West Fayette Street
Syracuse, NY 13202
Jody Nyboer is an assistant professor in environmental and interior design and the M.F.A. design program. She teaches a variety of courses, including design studios, lecture courses concerning environmental factors, and creative problem solving.
Nyboer's research and experience stem from a diverse integration of disciplines, primarily architecture and education. Her areas of scholarship are defined by the intersections of pedagogy, creativity, and design with an emphasis on didactic inquires. Her research concerning creativity and learning includes studies analyzing the impact of course methods on the creative abilities of learners and the impact of generative learning on student experience. Her research concerning design studio education includes exploring effective design strategies across disciplines, using online landscapes for enhancing traditional studio learning, and investigating the critiquing preferences of Gen Z design students and their experiences using an online alternative. Her research concerning school design and instructional creativity includes investigating the relationship of school design to the creative agency of teachers, positioning teachers as knowledge workers and schools as a creative workplace, and developing a 4P model of instructional creativity. 
Nyboer is an active instructional contributor to the international MOOC for Creative Problem Solving via Coursera. Her instructional dossier also includes teaching at the University of Minnesota College of Design and at the University of New Mexico School of Architecture + Planning. Before committing to academia full time, she served as an independent design consultant for various private and corporate clients and worked for several architectural design firms.
Education
Ph.D., University of Minnesota
M.Arch, University of New Mexico
M.A.T., Lewis and Clark College
B.S., University of Oregon