Joanna Spitzner
School of Art
Associate Professor, Studio Arts
Program Coordinator, Studio Arts B.F.A. and B.S.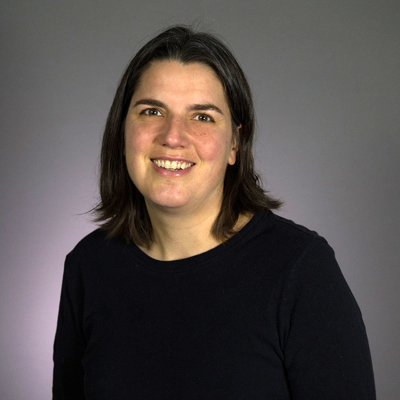 102 Shaffer Art Building
Syracuse, NY 13244-1180
Joanna Spitzner is an artist whose recent work seeks to make direct connections between everyday experiences and larger social issues. It often takes the form of experimental organizations as artworks, including the Art School in the Art School, the Joanna Spitzner Foundation, Inc., and the Union of Undercover Artists.
The forms her work takes are temporal, employing performances, exchanges, discussions, video, audio, and documentation. She has been involved in several collaborative projects, including Exit Reviewand Press Corps at Static Gallery in Liverpool, UK, and the Open City Workshop and the Great Central Depot with Spectres of Liberty in upstate New York. She is currently a member of the feminist band Malvinas.
Education
M.F.A., The Ohio State University
B.F.A., Syracuse University Expertise Time arts