Jeffrey Mayer
School of Design
Professor, Fashion Design
Program Coordinator
Maurice E. and Dorothea I. Shaffer Art Professor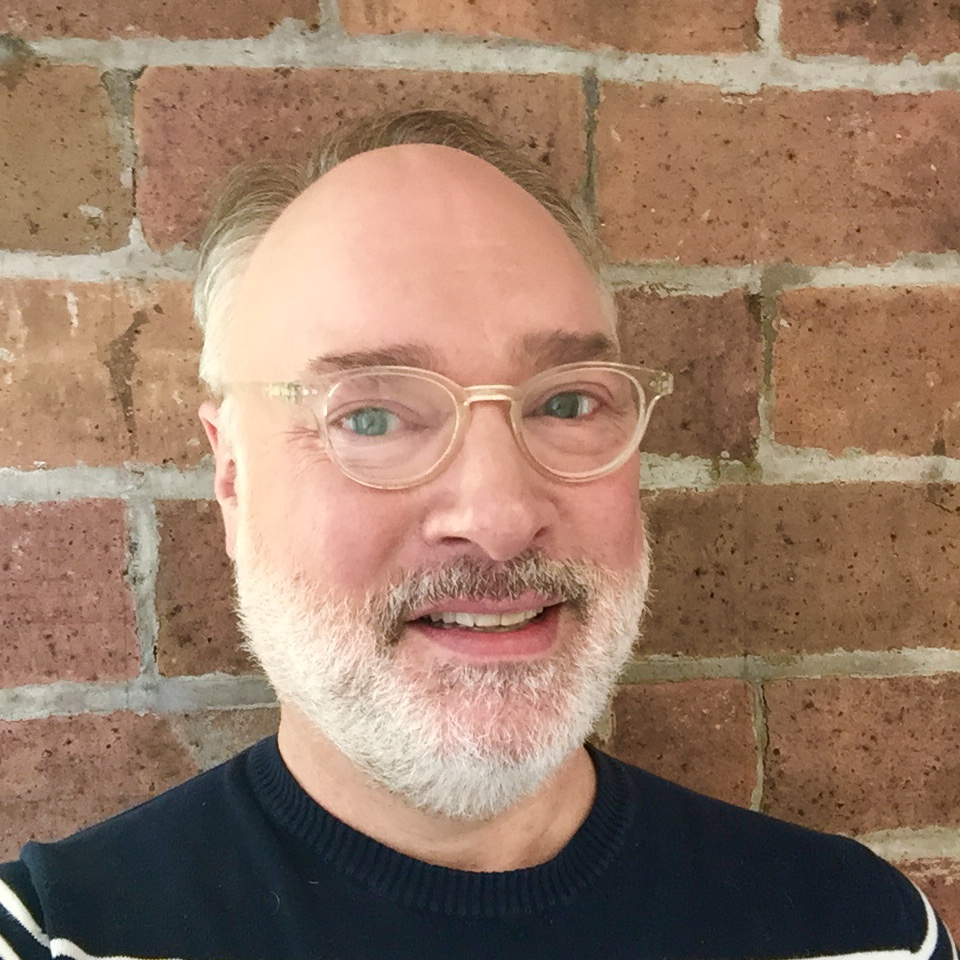 7th Floor, The Nancy Cantor Warehouse
350 West Fayette Street
Syracuse, NY 13202
Jeffrey Mayer is a professor of fashion design and coordinator for the fashion design program. He is also the curator of the Sue Ann Genet Costume Collection. He teaches courses in all areas of fashion design, but specializes in the history of fashion as well as technical and editorial illustration for the fashion industry.
Since 2014 Mayer has been working with Supermodel Emme to develop Fashion Without Limits, an initiative which incorporates size inclusive curriculum into the fashion design program.
Mayer's research focuses on the history of twentieth century fashion with emphasis on American designers and the construction techniques used to create their designs. His research led to the co-authored book 'Vintage Details; a Fashion Sourcebook' documenting 160 garments found within the Sue Ann Genet Costume Collection. His subsequent book, co-authored '500 Patterns' highlights textile prints found in the collection; both were published by Laurence King, London.
As the curator of the Sue Ann Genet Costume Collection Mayer has designed several major historic fashion exhibitions for the Everson Museum of Art and Onondaga Historical Society, both located in Syracuse, New York, as well as Gustav Stickley's Craftsman Farms located in Morris Plains, New Jersey. He designs an annual exhibition to highlight the collection, showcased in the Sue and Leon Genet Gallery located in the School of Design. Mayer is a frequent speaker on the area of historic fashion, giving talks on such varied subjects as diversity in fashion, the rise of American fashion industry, and how to 'read' a garment.
From 1995 to 2007 Mayer, along with Todd Conover, owned the women's wear company Conover Mayer. This design business focused on after five and evening dresses, shown twice a year in NYC, which were sold by retailers such as Barney's, Neiman Marcus, Saks Fifth Avenue and Bergdorf Goodman.
Mayer earned his M.A. from the University of Connecticut and a B.A. from Linfield University, McMinnville, Oregon.
Education
M.A., University of Connecticut

B.A., Linfield University
Selected Exhibitions
Sue and Leon Genet Gallery; Syracuse University
Mary McFadden; American Fashion Designer
High on a Hill is a Lonely Dirndl
As Seen on the Back Of Threads Magazine
Navy Blue
Queens of NY
Historic Dress 1900-2000
Emilio Pucci; Master of Print
The American Look: Fashion and Furnishings of the Arts and Crafts Era
Christian Dior 1947-1957
The Onondaga Historical Association
  Fashion After Five; The Clothes and Culture of the Cocktail Hour
The Everson Museum of Art, Syracuse, NY
  The American Look: Fashion, Furnishings, Decorative Arts and Gustav Stickley
Marie Antoinette; Styling the 18th Century Superstar
The Stickley Museum at Craftsman Farms, Morris Plains, NJ
 Styling an American Family; The 1910's at Gustav Stickley's Craftsman Farms
Expertise
Fashion history, fashion design, draping, flat pattern, garment construction, technical  design and fashion illustration