Guinevere Turner
Department of Film and Media Arts
Visiting Assistant Teaching Professor, Film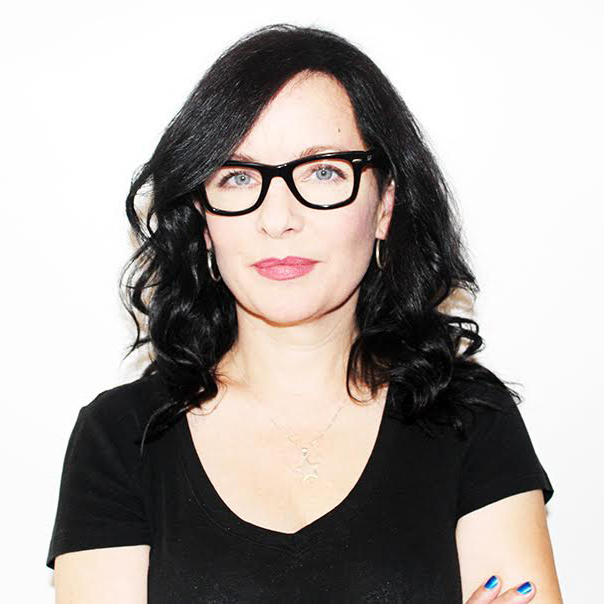 Shaffer Art Building
Syracuse, NY 13244-1210
Guinevere Turner is a writer, director, and actor who has been working in film and TV since her 1994 debut film "Go Fish," which she wrote, produced, and starred in.
Turner teamed up with director Mary Harron to write the films American Psycho, The Notorious Bettie Page and the 2019 film Charlie Says. She was a writer and story editor on Showtime's The L Word, and she played the recurring character Gabby Deveaux on that show. She has written and directed seven short films, two of which premiered at the Sundance Film Festival.
 Turner can be seen in film roles that include The Watermelon Woman, Chasing Amy, American Psycho and The L Word. She has taught screenwriting at Sarah Lawrence College, Columbia University, University of Georgia, UCLA and NYU. This year she published a memoir, When the World Didn't End (Penguin Random House), which was inspired by a 2019 essay she published in The New Yorker.