Emily Goldstein Nolan
Department of Creative Arts Therapy
Professor of Practice
Co-Chair, VPA Diversity, Equity, and Inclusion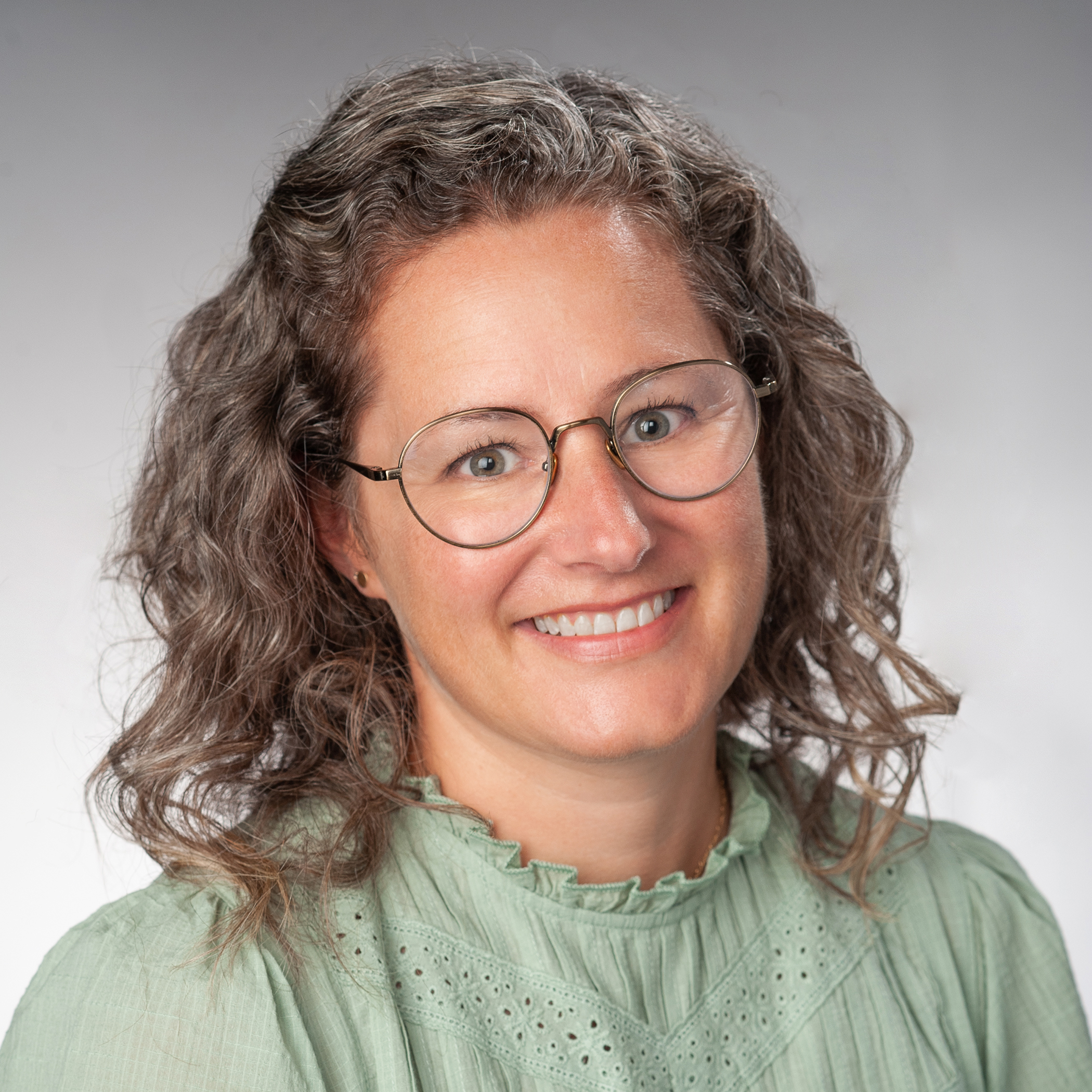 102 Shaffer Art Building
Syracuse, NY 13244-1210
Emily Goldstein Nolan joins the College of Visual and Performing Arts' Department of Creative Arts Therapy as a non-tenure-track professor of practice in Fall 2020.
Prior to joining Syracuse University, Nolan was a tenured and associate professor at Mount Mary University from 2014-2020, where she taught several art therapy courses in the graduate and doctoral programs. Prior to teaching full time at Mount Mary, she was an adjunct instructor within the graduate art therapy program from 2007-2014.
Nolan's research focuses on the integration of clinical and community mental health and art therapy as a way to create access to care. She has written several scholarly publications, including the recent book co-authored with Bruce Moon, Ethical Issues in Art Therapy, 4th edition.
Nolan created an organization that focuses on providing access to mental health care and art therapy: Bloom: Center for Art and Integrated Therapies, LLC. Bloom partners with many organizations to provide innovative treatment. One such partnership is through a grant provided by the Milwaukee Public Schools in conjunction with Marquette University, Center for Peacemaking to create and implement a school that focuses on restorative justice and mental health treatment of school-age children.  
Nolan has served as the board president for the Wisconsin Art Therapy Association and is currently an associate editor of Art Therapy: Journal of the American Art Therapy Association.
Nolan earned a D.A.T in 2014 from Mount Mary University, an M.A. in 2005 from Adler School of Professional Psychology, and a B.F.A. in 1999 from the University of Illinois in Urbana-Champaign.