Diane Coloton
Department of Drama
Instructor, Musical Theater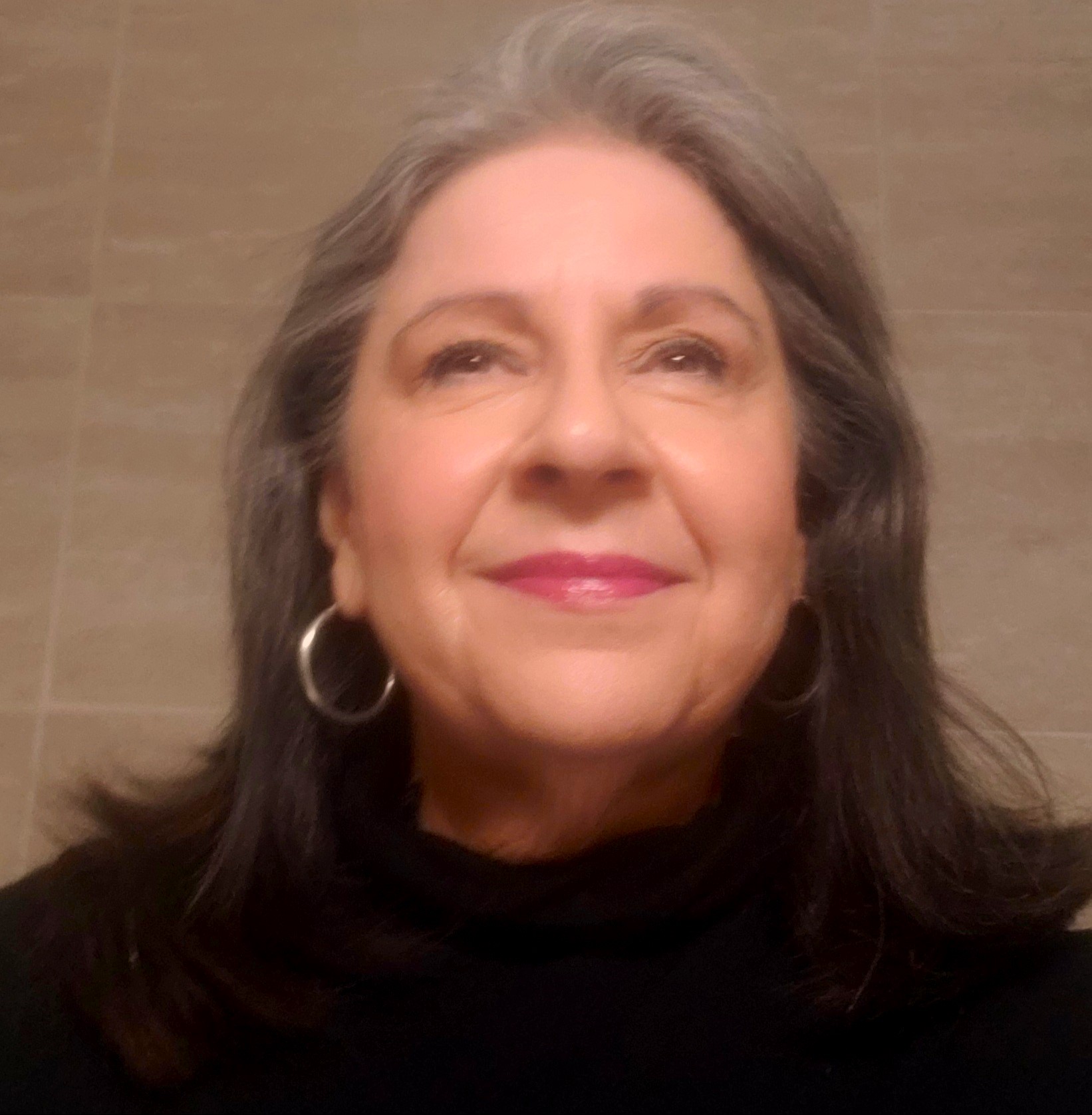 Syracuse Stage/Department of Drama Theater Complex
820 East Genesee Street
Syracuse, NY 13210-1508
Syracuse native Diane Coloton joined the Department of Drama as a singing instructor in 2017 after decades of teaching and performing in the Midwest and East.
A performer of opera, musical theater, art song and chamber works, her three degrees from the Indiana University Jacobs School of Music span thirty years: Doctor of Music/Voice Performance and Literature (2006); MM/Voice Performance; and BM/Piano Performance. Coloton won 3rd Prize in Metropolitan Opera National Council Auditions - Great Lakes Region - and received a Fulbright Grant to study piano in Vienna, Austria following her bachelor's degree. Cutting her opera teeth in leading roles at Indiana University's famed opera theater, she apprenticed with Des Moines Metro Opera.
Locally, Coloton was soloist with the Syracuse Symphony and conductor Christopher Keene in Beethoven's Fidelio and Ninth Symphony, and at Artpark in Elektra. Staged performances include Puccini's Mimì and Verdi's Violetta (Oswego Opera Theater). Oratorio solo appearances include Verdi's Requiem, Mozart's Mass in C Minor, Handel's Messiah, and Rossini's Stabat Mater. She gave a solo recital as part of St. Bartholomew's "Great Music in the Chapel" series, New York City.
Other opera roles include Musetta (Opera St. Paul); Tosca and Donna Elvira (Opera at Noon, New York City); Offenbach's Fleurette (Opera Ensemble of New York); and several roles as a student at the Jacobs School of Music. Recent musical theater roles are the Old Lady in Bernstein's Candide; and Sondheim's Desirée and Madame Armfeldt in A Little Night Music. Specializing in 20th/21st century vocal music, Dr. Coloton has performed Schoenberg's Pierrot Lunaire several times, including at the Pulitzer Foundation of St. Louis, with members of the St. Louis Symphony Orchestra.
Dr. Coloton retired from Southern Illinois University-Carbondale, having held previous posts at the University of Minnesota-Twin Cities, the University of Oklahoma-Norman, SUNY Oswego, Baylor University, and her alma mater. Her former students include music educators throughout American universities and high schools, and well as performers in opera, concert, and musical theater.
Education
D.M., Indiana University
M.M., Indiana University
B.M., Indiana University
Expertise
Classical and musical theater singing, 20th/21st century vocal music