Darryl Quinton
Department of Drama
Instructor, Tepper Semester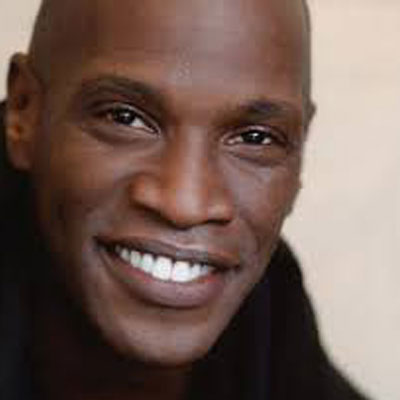 Syracuse University's Fisher Center
136 Madison Avenue, 2nd Floor
New York NY 10016
Darryl Quinton specializes in movement and choreography.
Quinton's regional and off-Broadway acting credits include "The Wedding Dress,"
"A Winter's Tale," "La Cage Aux Folles," "Supper," "Black Orpheus," "Blues for Mister Charlie," and "The Wiz." Among his film credits are "Mo' Better Blues," "Fisher King," "Working Girls," "Slaves of New York," "Temptation," and "Do the Right Thing." His television credits include "Samuel Beckett Project," "Matlock," "One Life to Live," "Law and Order," "Slakes' Limbo," and "Central Park West" as well as national and regional TV commercials. He has danced and/or trained with Laverne Reed Dancers, Capitol Ballet Jr. Co., D.C. Dance Ensemble, Aglaia Dance, and Dance Theatre of Harlem School Ensemble, as well as performances with the main company, and Spoke the Hub Dance.
Quinton has done choreography for the Lincoln Center Outdoors Festival, the New York City Halloween Day Parade, "As You Like It" (directed by Mark Rylance), Arthur Ashe Day Opening Ceremony, Career and Education Expo at the Javits Convention Center, Baryshnikov Wear Show, Carnegie Hall Benefit, Citikids on Broadway at the St. James Theater, Puppeteers Cooperative, music videos, industrials, Equity Showcases, and off-Broadway and liturgical dance groups.
Education
B.F.A., Howard University