Dana Sovocool
Senior Human Resources Business Partner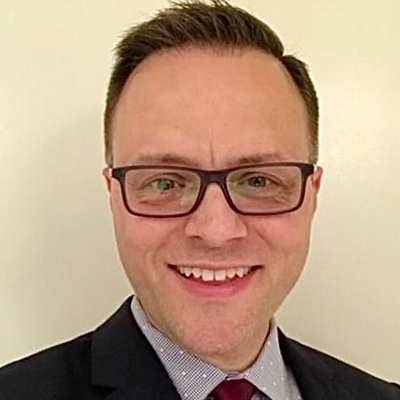 621 Skytop Rd., Ste. 1001
Syracuse, NY 13224
Dana Sovocool is the senior human resources business partner assigned to VPA.
Sovocool joined Syracuse University in January 2023 after serving in a variety of human resources leadership roles for the Oneida Indian Nation for nearly 30 years, including as the HR vice president for 13 years. He holds a B.S. in management from the University at Buffalo and a master's certificate in labor relations from Cornell University.
In addition to his vocation, Sovocool is personally involved in supporting the arts and performing locally and is grateful for the chance to support our work in VPA.  While HR Shared Services supports day-to-day HR needs, Sovocool will supplement Shared Services for general HR assistance. He provides direct staff support for areas including employee relations, employee and leader development and consultation, organizational development, and talent management.
Education
Master's certificate, Cornell University
B.S., University at Buffalo