Christina Williams
Office of Budget and Operations
Budget Manager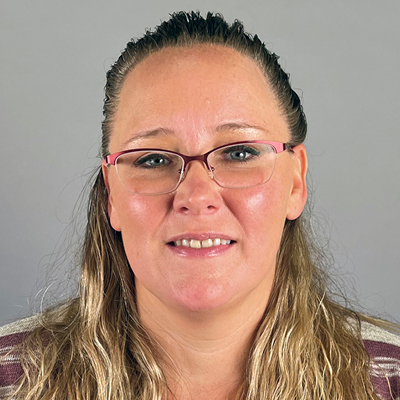 204 Crouse College
Syracuse, NY 13244-1010
Christina Williams obtained a B.S. in business administration with a major in accounting from Columbia College of Missouri in 2014. Williams has worked in various aspects of accounting and finance over 15 years for private and non-profit organizations.
Williams started as an accounts payable representative and worked upwards through the accounting/finance department into budgeting and finance.
Apart from loving numbers, Williams enjoys gardening, camping, and spending time with her family.
Education
B.S., Columbia College of Missouri