Casey O'Neil
Department of Drama
Academic Operations Manager, Tepper Semester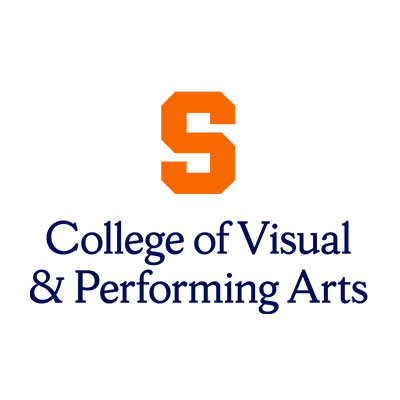 Syracuse University's Fisher Center
136 Madison Avenue, 2nd Floor
New York NY 10016
Casey O'Neil is the academic operations manager for the Tepper Semester, the Department of Drama's immersion program in New York City.
O'Neil is a composer, lyricist, and writer native to the New York City area. He received a B.M. in trombone performance from the Eastman School of Music and an M.F.A. from the graduate musical theatre writing program at New York University's Tisch School of the Arts. His writing can be found in concert works, films, podcasts, song cycles, operas, comics and musicals and has been presented at TheatreWorks, the Brunno Walter Auditorium, the Buffalo Film Festival, Barrington Stage Company, and Lauren Flanigan's living room. His play "Marcus & Patty At The End Of The World" was a semi-finalist in the 2021 Screencraft Stageplay competition. Recent credits: Off Broadway: "The Great Cat Massacre" (co-writer Greg Moss); Vimeo: "The Aviatrix" (Lily Dwoskin, libretto); Hunter College: "The Bone Keepers" (Sophia Chapedjev, libretto); NYU and Pocono Mountain Musical Festival: "Danny & The Rocket" (Marella Martin Koch, book and lyrics). He is the executive director and co-founder of theatrical development company Back Table ink.
O'Neil served as an arts administrator at NYU Tisch's New Studio on Broadway from 2015 to 2021. Outside of theater and the arts, he is a semi-professional woodworker and woodcarver.