The Department of Communication and Rhetorical Studies currently offers two undergraduate minors.
Communication and Rhetorical Studies
Visual Culture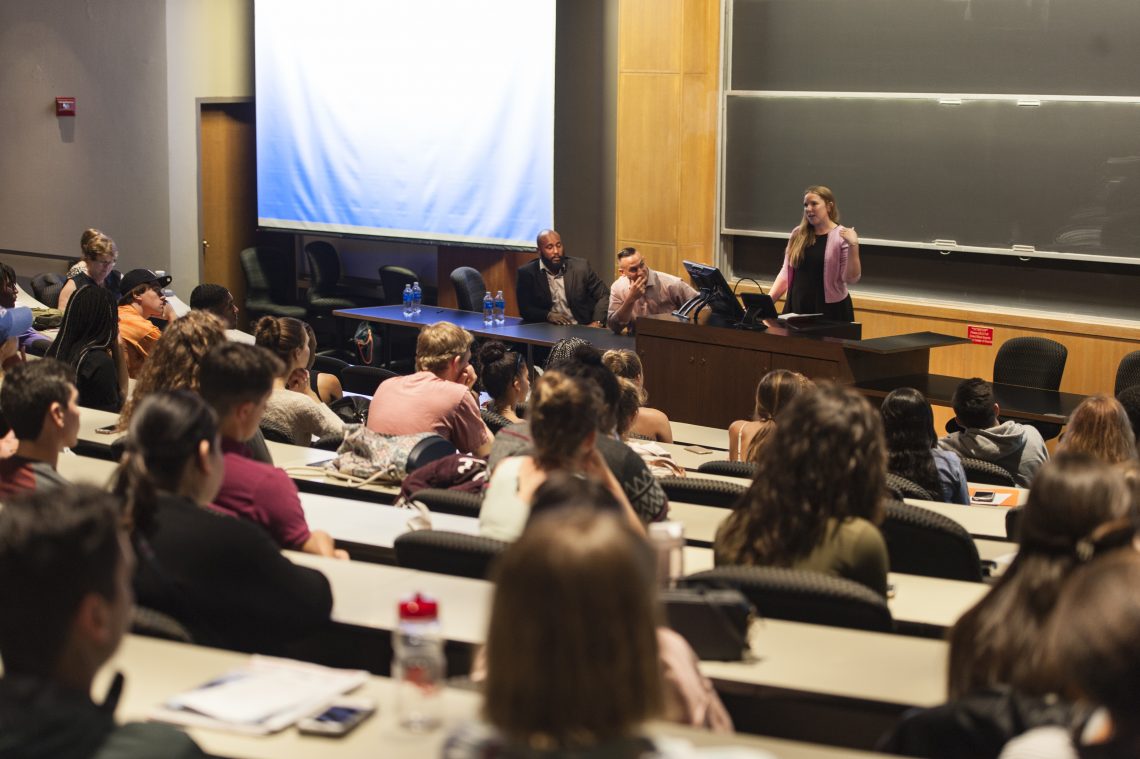 Communication and Rhetorical Studies
The minor in communication and rhetorical studies serves as an excellent complement to almost any major. You have the opportunity to enhance your communication skills as well as develop a sophisticated understanding of communication processes in a variety of social and professional contexts.
Admission Requirements and Applying
3.0 GPA (based on completion of 30 credits)
Must enter program no later than second semester of sophomore year
Limited to 30 students
Applications are accepted at any time, but will adhere to an October 15 deadline for processing and approval in the fall semester (March 1 for spring semester)
To enroll, students must complete a petition form available from the department and submit for the department chair for approval.
To apply, please fill out the CRS minor application form.
Curricular Requirements
View full communication and rhetorical studies minor requirements.
Contact
Charles E. Morris III, Ph.D.
Professor
Department of Communication and Rhetorical Studies
---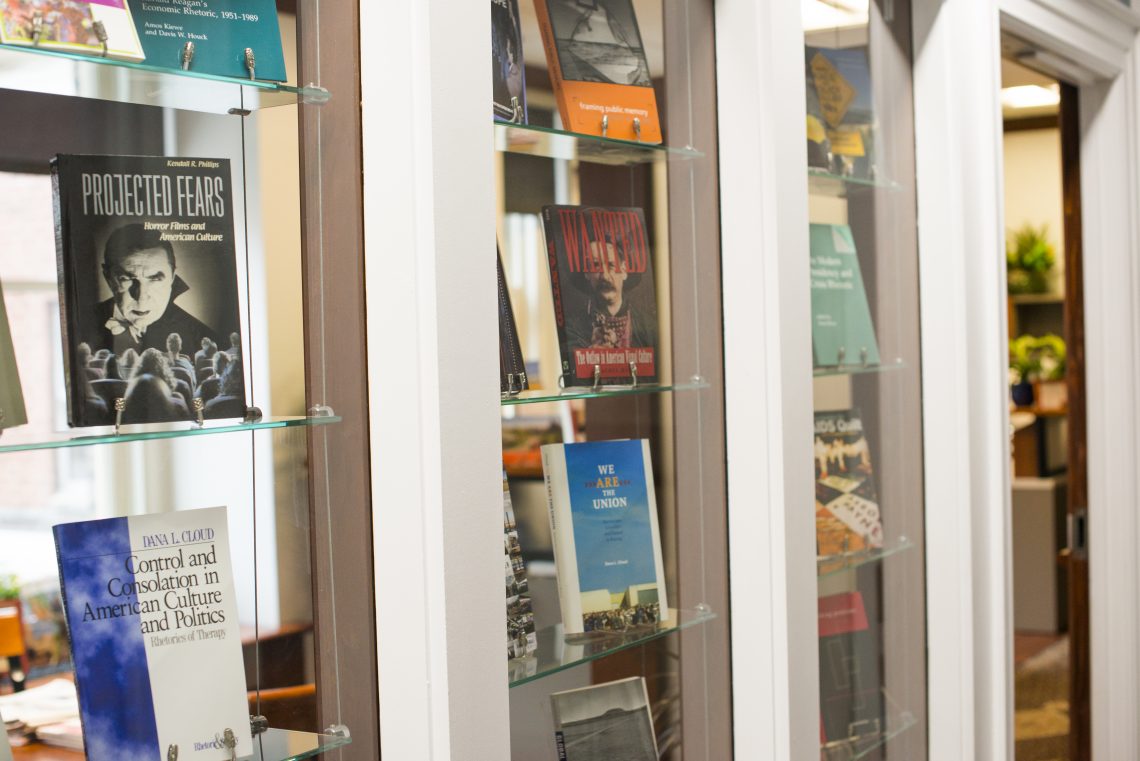 Visual Culture
The minor in visual culture exploits one of the unique strengths of Syracuse University: a world-class arts school in the midst of a research institution. The minor provides you with the critical skills necessary to address the evolving intersection of art, design, and communication in a variety of contexts, including the art world, advertising, fashion, politics, and popular culture.
The flexible curriculum is designed to complement studio-based majors in the College of Visual and Performing Arts and provide majors outside VPA with a concentration in visual culture and criticism that is theoretically and historically informed. Drawing on the diversity of disciplinary approaches to visual culture within the college, the minor fosters critical engagement with diverse modes of visual expression and communication, from advertising design and image activism to material culture and public sculpture.
Students in the visual culture minor will:
Be adept in multidisciplinary approaches to analyzing how diverse sensory modes (i.e. verbal, aural, tactile, etc.) inform and interact with visual expression;
Understand the diverse institutional frameworks shaping visual culture across different modalities (art media, studio practice, design, and material culture); and
Become an effective communicator (orally and in writing) of theoretically complex and historically informed visual analysis.
Open to all students with the exception of history of art majors in VPA's School of Art, the visual culture minor should be of interest to students who seek a program that focuses on visual culture as the nexus of creative practice, advocacy, and criticism.
Curricular Requirements
View full visual culture minor requirements.
Applying
To apply, please fill out the visual culture minor application form.