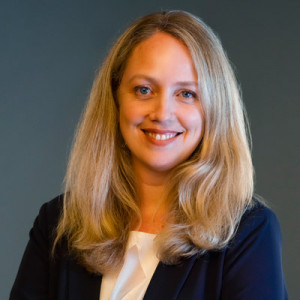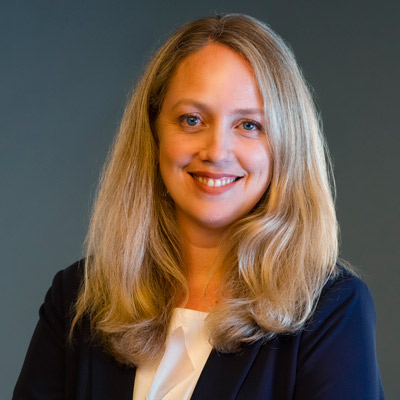 The College of Visual and Performing Arts (VPA) has appointed Anna Proulx as the college's founding program director for the Syracuse University Los Angeles Semester (SULA), the University's immersive professional development program that provides students with the opportunity to work as interns while taking entertainment industry-related academic courses taught by Los Angeles-based artists and media professionals.
In this new position, Proulx will focus on the VPA student experience at SULA. She will work with VPA leadership and faculty to design and deliver immersive academic programs and internship opportunities for VPA students in Los Angeles, cultivate new and existing relationships for VPA, hire and supervise a diverse instructional faculty from a variety of disciplines and engage in student recruitment and orientation activities. She will be based at the University's regional office in Sherman Oaks, California, and will also work closely with the SULA staff.
"Anna will play an invaluable role not only as an advocate for our students in Los Angeles but as a liaison with our faculty and staff here in Syracuse," says VPA Dean Michael S. Tick. "She will ensure that our courses, internships and other opportunities will benefit students from across the college's disciplines and prepare them for success after graduation."
Proulx has an extensive background in both arts and higher education management. Previously she served as director of admissions for the American Film Institute Conservatory in Los Angeles, a top-ranked master's film program, and at Loyola Marymount University's School of Film and Television. She also managed the Sundance Institute Documentary Film Program, creatively supporting and working with international and domestic documentary filmmakers. She holds a master of arts degree in counseling education: clinical mental health from Western Michigan University and a bachelor of science degree in anthropology from Loyola University Chicago.
Proulx's passion lies in finding, developing and supporting artists through education. "I look forward to working with each individual student to help further expose possible career opportunities in the visual and performing arts, develop the skills to make it a reality and have hands-on training to launch their careers," she says. "I can't wait to see each student's growth and development over the course of the semester."