Tracy Tajbl
Office of Advancement
Assistant Dean for Advancement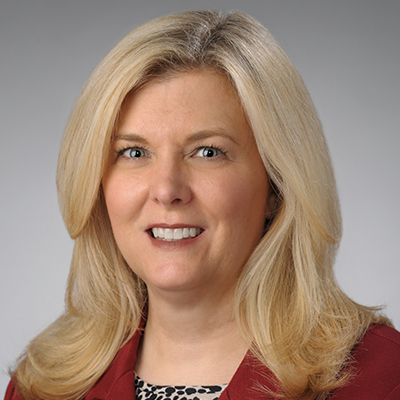 215 Crouse College
Syracuse, NY 13244-1010
Tracy Tajbl serves as assistant dean for advancement for the College of Visual and Performing Arts. She brings a national fundraising profile with 25 years of leadership in fundraising, board development, and nonprofit management. Over her career, she has raised more than $178 million for organizations ranging from universities to cultural institutions.
Prior to joining VPA, Tajbl held leadership positions at the Oriental Institute of the University of Chicago, the Colorado Symphony, and the Baltimore Symphony and was a vice president at Community Counselling Service (CCS,) a national fundraising consultancy. Notably, she served as campaign counsel to the Nashville Symphony, playing a key role in raising $123 million to build the Schermerhorn Symphony Center. The Nashville Symphony campaign earned the 2007 Association of Fundraising Professionals International Award for fundraising excellence and innovation.
Tajbl has created and delivered training sessions for fundraisers on a variety of topics. She served on the faculty for the Emerging Leaders in Development Program at the University of Denver and presented educational sessions at the Association of Fundraising Professionals Conference in Washington, D.C., and at OPERA America. She was a member of the Community Counseling Service (CCS) training faculty and created several masters level courses. Building on her experience in prospect identification and research, she has presented in WealthEngine's national webinar series.
Tajbl graduated from Syracuse University with a bachelor's degree in art history. She is a sustaining member of the Junior League of Syracuse and serves on the board of directors for CNY Arts. An enthusiastic arts patron, Tajbl can be found enjoying theater, concerts, and dance performances; visiting museums; unearthing treasures at used book stores; or enjoying the great outdoors in her spare time.