Owen Shapiro
Department of Film and Media Arts
Professor Emeritus, Film
Program Founder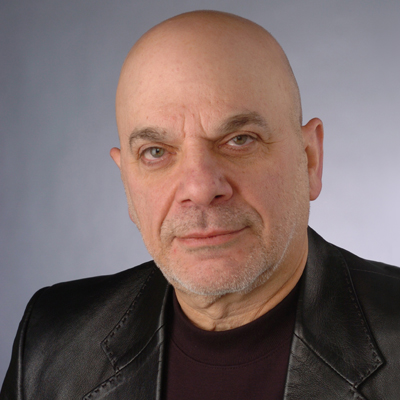 Owen Shapiro is professor emeritus of film and founder of the film program.
Shapiro is co-founder and artistic director of the Syracuse International Film Festival and associate editor for the award-winning Point of Contact publications. He is an award-winning experimental documentary filmmaker, having made more than 30 films and a dozen videos on a wide range of subjects.
His films have been honored by the Cinematheque Francaise in Paris and showcased and won awards at film festivals around the world, including events in Edinburgh, Athens, Hong Kong, Israel, England, Germany, France, and throughout the United States. In 1987, he was honored with a Fulbright Fellowship to be a guest professor at Tel-Aviv University, Israel. He earned a master of fine arts degree from Brooklyn College.
Education