Louis Colaianni
Department of Drama
Instructor, Tepper Semester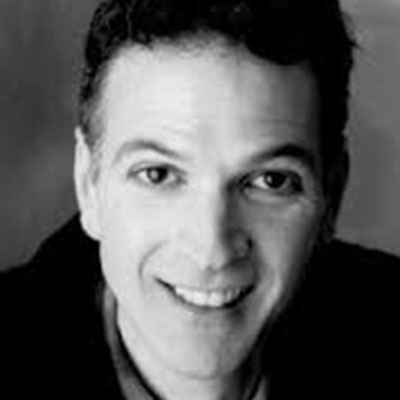 Syracuse University's Fisher Center
136 Madison Avenue, 2nd Floor
New York NY 10016
Louis Colaianni is a noted authority in voice, speech, phonetics, and Shakespeare performance and is a designated Linklater voice teacher.
Colaianni has written several influential books: "The Joy of Phonetics and Accents," "Bringing Speech to Life," "How to Speak Shakespeare," and "Shakespeare's Names: A New Pronouncing Dictionary." His innovative approach to phonetics and stage accents is used in dozens of universities and training programs. He is widely consulted as the inventor of Phonetic Pillows and his original physical approach to teaching and learning phonetics. 
Colaianni coached "June Moon" at the Williamstown Theatre Festival and "The Impresario" at the Santa Fe Opera. For feature film he has coached Bill Murray in "Hyde Park on Hudson" and "St. Vincent"; Don Cheadle for "Miles Ahead"; America Ferrera for "Cesar Chavez"; and Anna Gunn in "Little Red Wagon." On Broadway he coached Will Ferrell in "You're Welcome America" and Madeleine Martin for "August Osage County." Off-Broadway he coached Eve Ensler's "Emotional Creature" and The LAByrinth Theater's "The Little Flower of East Orange." In regional theater he served three seasons as voice and text director at Oregon Shakespeare Festival and has coached at Utah Shakespearean Festival, Shakespeare Santa Cruz, Shakespeare & Company, Shakespeare Festival of St. Louis, Westport Country Playhouse, McCarter Theatre, Arizona Theatre Company, Williamstown Theatre Festival, Kansas City Rep, Trinity Rep, Seattle Rep, and Milwaukee Rep.