J.V. Decemvirale
School of Design
Faculty Fellow, Museum Studies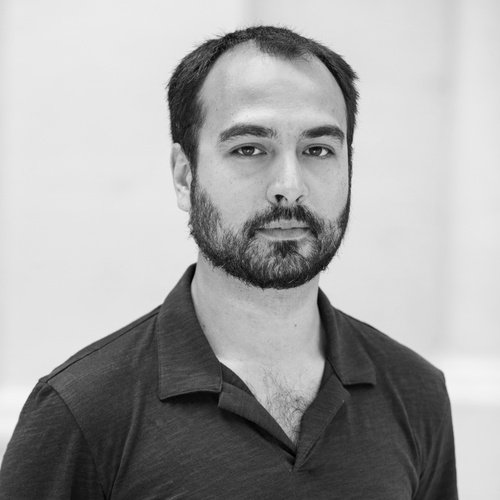 The Nancy Cantor Warehouse
Suite 135
350 West Fayette Street
Syracuse, NY 13202
J.V. Decemvirale is an active curator whose primary research focus includes Latinx art, African American art, the history of community art spaces, and current movements in the decolonization and democratization of museum collections.
He is currently working on completing his Ph.D. in the history of art at UC, Santa Barbara, where his dissertation focuses on the methods and tactics of community-based cultural organizing and popular arts activism in Los Angeles.
Decemvirale has worked in exhibition and project management at the Solomon R. Guggenheim Museum, the New Museum of Contemporary Art, and the J. Paul Getty Museum. He also has been project coordinator for several large symposia, including "Complementary Modernisms in China and the United States: Art as Life/Art as Idea," where he recently presented a paper on Black arts activism in Los Angeles. Decemvirale is the recipient of several prominent fellowships and awards, including the Predoctoral Fellowship in Latinx Art from the Smithsonian American Art Museum and Smithsonian Latino Center, and the American Alliance of Museums (AAM) Diversity Fellowship.
Education
M.A., Royal College of Art
B.A., New York University