Isabel Prochner
School of Design
Assistant Professor, Industrial and Interaction Design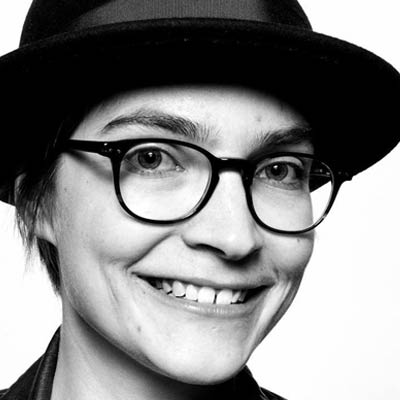 Room 400C, The Nancy Cantor Warehouse
350 West Fayette Street
Syracuse, NY 13202
Isabel Prochner, an assistant professor of industrial and interaction design in the School of Design, teaches undergraduate and graduate courses on industrial design theory, practice, and research.
In addition to her role at Syracuse University, Prochner is online editor for the Design Research Society. She previously taught design at the Université de Montréal, Université Laval, and Concordia University in Quebec, Canada.
Prochner's research and practice focus on socially and community-oriented industrial design. This includes an emphasis on critical and feminist work, as well as regional design practice and professional communities. She has presented her work at many international conferences, including four Design Research Society Conferences.
Prochner has received research funding from the Social Sciences and Humanities Research Council of Canada, including the prestigious Vanier Canada Graduate Scholarship for her Ph.D. research.
Prochner holds a Ph.D. and M.A.S. in design from the Université de Montréal and a B.Des. from the University of Alberta.
Education
Ph.D., Université de Montréal
M.A.S. , Université de Montréal
B.D., University of Alberta