Emma Rathe
Department of Creative Arts Therapy
Administrative Assistant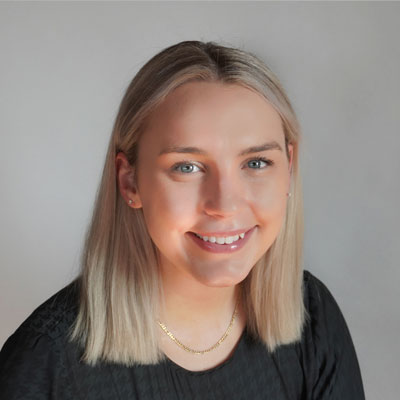 102 Shaffer
Syracuse, NY 13244
Emma Rathe assists the Department of Creative Arts Therapy with various administrative tasks, manages course scheduling, records meeting minutes, and accreditation duties.
She also serves as the curatorial assistant of the National Veterans Resource Center Art Gallery on campus, facilitating exhibitions, installations, and administrative responsibilities. 
Education
Syracuse University, M.A.
SUNY Oswego, B.A.