David Knapp
Setnor School of Music
Assistant Professor, Music Education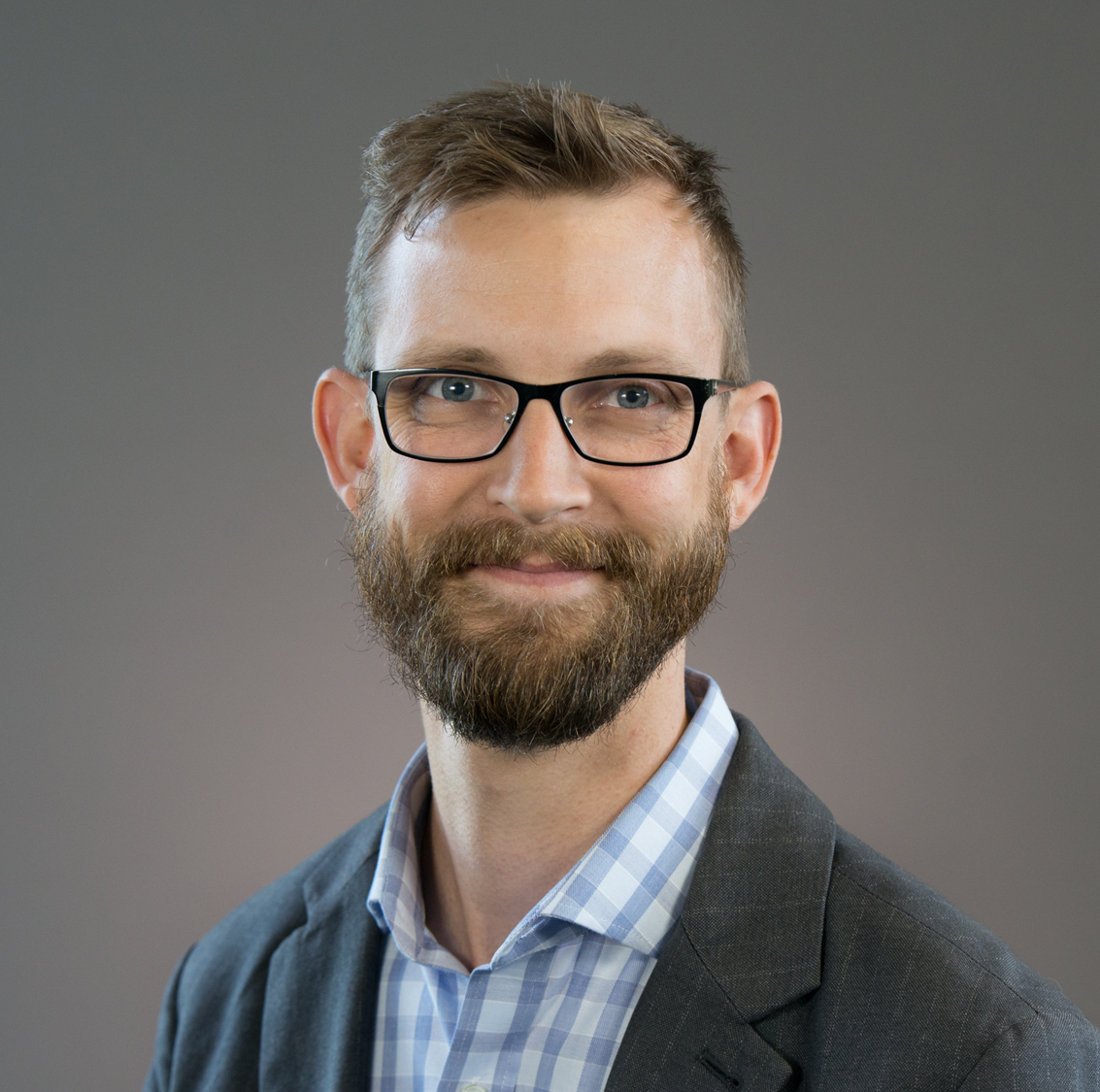 108D Crouse College
Syracuse, NY 13244-1010
David Knapp is an assistant professor of music education at the Setnor School of Music, with a dual appointment in Syracuse University's School of Education. He teaches undergraduate and graduate courses in music education, including elementary and general music education methods, assessment in music, special topics in music education, and foundations of music education.
Knapp's research interests include multicultural music education, steel band pedagogy, music education and Islam, and community music. His work has been published in the International Journal of Community Music, General Music Today, and The World of Music. He also regularly presents at national and international conferences for the National Association for Music Education, the International Society for Music Education, and the Society for Ethnomusicology on topics related to community music and multicultural music education.
After serving as the director of steel bands at Leon High School in Tallahassee, Florida, where he grew the program to become one of the preeminent steel band programs in the country, Knapp received his Ph.D. in music education from Florida State University. He also cofounded Engine Room Publishing, a resource for curricula and sheet music for steel bands. Knapp has also taught in schools and universities in the United Arab Emirates.
Education
Ph.D., Florida State University