Christopher Jabot
Setnor School of Music
Instructor, Applied Music and Performance (Saxophone)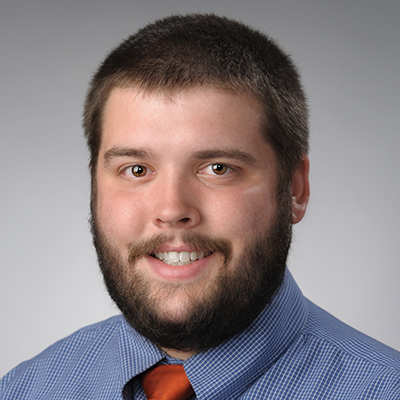 301 Crouse College
Syracuse, NY 13244-1010
Christopher Jabot teaches instrumental music in the Solvay Union Free School District in Solvay, New York, where he directs the Solvay Middle School concert and jazz bands.
He has been on the faculty of the Setnor School of Music since 2012.  In addition to his teaching duties at Syracuse University, he also serves as the faculty advisor for the Theta Chapter of Phi Mu Alpha Sinfonia.
Jabot received his bachelor's and master's degrees in music education from the Syracuse University's Setnor School of Music, at which time he studied classical saxophone under Dr. Ronald Caravan.  He is an active freelance musician throughout Central New York and has performed at a variety of professional conferences including the NYSSMA Winter Conference as well as the Texas Bandmasters Association Convention.  He is currently a member of Central Winds: A Music Educators' Wind Ensemble in which he has played the alto, tenor, and baritone saxophones.
Education
M.M., Syracuse University
Expertise
Saxophone