Chanee Choi
Department of Film and Media Arts
Visiting Assistant Teaching Professor, Computer Art and Animation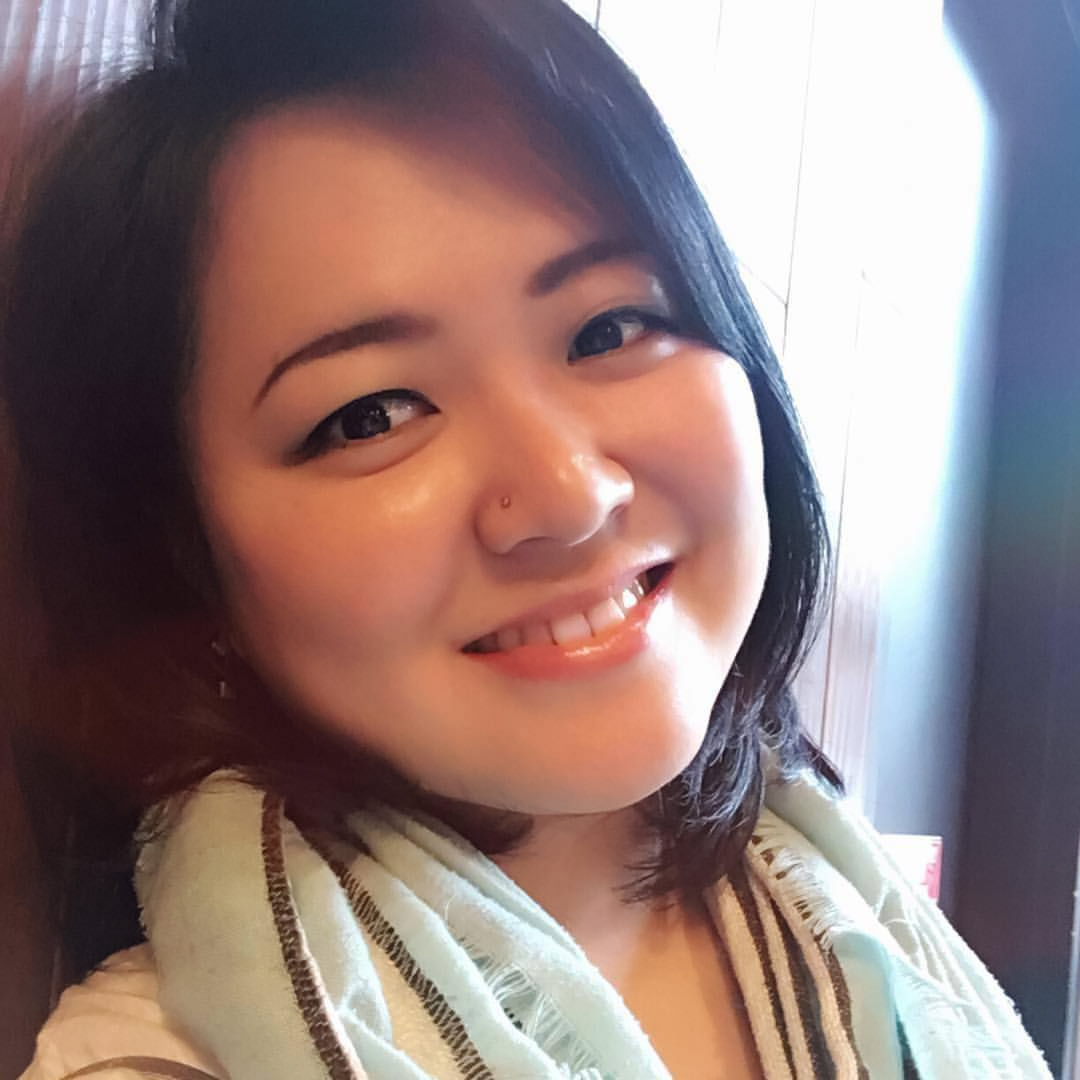 020 Shaffer Art Building
Syracuse, NY 13244-1210
Chanee Choi teaches classes on art games, computer animation, and interactive media.
Prior to coming to Syracuse University, Choi taught New Media History and Digital Video Foundations as a pre-doctoral instructor at the University of Washington's Department of Digital Art and Experimental Media (DXARTS). Before her Ph.D., she taught fine art and STEM classes specializing in digital video, animation, and video games to students ranging from elementary to college level.

Choi is a transdisciplinary artist. Her ritualistic craft-based art practice transcends the conservative and isolationist roots of traditional East Asian craftwork by focusing on a celebration of feminist theory and modern tech. Within this hybrid genre, she produces both embodied and virtual immersive experiences exploring the effect of immigration on issues of identity, as well as the synesthetic processes of corporeal-cognitive space.

Choi has had solo shows at institutions such as School of the Art Institute of Chicago (2014); Kneet Gallery, Seoul (2016); PIQUE Gallery Covington, Kentucky (2017); Oxbow, Seattle (2019); and Jack Straw Cultural Center, Seattle (2022). Her work has been published in UW News, UW College of Arts & Sciences, GeekWire, International Examiner, Seattle Times, KUOW National Public Radio, KING-TV, International Symposium on Electronic Art (ISEA) 2022 Barcelona, and WIRED magazine.

Choi has received the Judson-Morrissey Excellence in New Media Award in 2021; the Harlan Hahn Fund Award in 2020-2021 from the University of Washington, Seattle; and the Nippon Steel & Sumitomo Metal Award in 2015.
Education
Ph.D., University of Washington
M.F.A., School of the Art Institute of Chicago
B.F.A., Dongduk Women's University
A.A., Hanyang Women's University