Bekir Kelceoglu
School of Design
Assistant Professor, Industrial and Interaction Design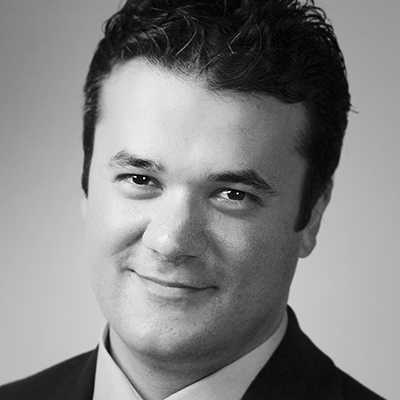 5th floor, The Nancy Cantor Warehouse
350 West Fayette Street
Syracuse, NY 13202
Bekir Kelceoglu is a multifaceted designer and educator/researcher who resides on the intersection area of industrial design, technology, and architecture.
Passionate about design and emerging technology, Kelceoglu has been actively teaching, researching, and designing architectural products for more than 10 years. Originally from Turkey, he has a bachelor's degree in interior architecture from Anadolu University, Turkey, and a master of fine arts degree in industrial design development from the Ohio State University.
Kelceoglu's research interests include product development process, architectural product design, humanitarian design, office ergonomics, hand and upper extremity disorders, design technology, and computer graphics. He is the lead author and curriculum developer of the Design Institute in Dubai, UAE and a member of the Industrial Designers Society of America (IDSA). He was named a finalist in the L.A.M.P. International Design Competition (132 participants, 27 countries).
Education
M.F.A., The Ohio State University
B.A. Anadolu University, Turkey