Allison Sklaney
School of Art
Instructor, Illustration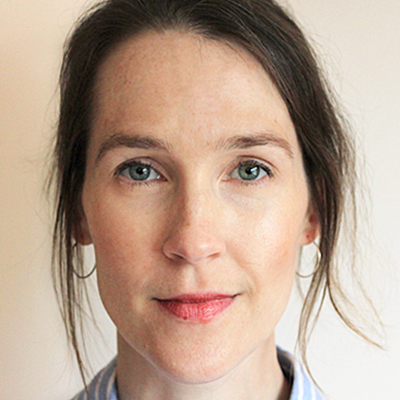 102 Shaffer Art Building
Syracuse, NY 13244-1180
Allison Sklaney has worked in the media and publishing industry for 16 years. She has designed magazine covers, written editorial features, created website content, edited photo stories, and more. Interested in every aspect of storytelling, she pursues projects where she can take an early-stage concept and turn it into a final product.
Beginning her career in New York City at Condé Nast Publications, Sklaney contributed to the successful launch of style.com, the Webby-award-winning website of Vogue and W magazines. During the New York, London, Milan and Paris fashion shows, she worked as the night-shift artist, designing the homepage promo that Anna Wintour would see first thing in the morning. The high-pressure environment taught her the efficiency and resilience skills she still uses today. The countless hours she spent researching in the Vogue archives built up a photographic-style muscle memory that continues to inspire her work.
After returning to her hometown of Syracuse, Sklaney worked for The Post-Standard newspaper. She designed the CNY, Voices, Technology, and Opinion pages, as well as Moneywise, Weekend, and Central New York: The Good Life magazines. She also created and edited lifestyle and fashion editorial packages and particularly enjoyed art directing the photo shoots. She contributed these features to the online side of the company, Syracuse.com.
Sklaney currently teaches Introduction to Digital Illustration in the School of Art and works on a freelance basis for businesses in the CNY area and internationally.
Education
M.S., Syracuse University
B.A., University of Dallas