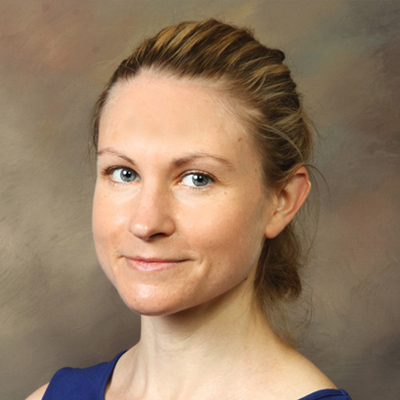 Assistant Professor Whitney Phillips discusses the 'long-standing dysfunction of our information ecosystem' and the risks it may pose to public health.
A 2015 TED Talk by Bill Gates warning of the growing peril of an infectious virus has resurfaced, but seemingly for the wrong reasons.
Titled "The Next Outbreak? We're Not Ready," Gates' speech foreshadows the coronavirus outbreak while reinforcing the importance of vaccine research and testing. Since then, the Microsoft founder-turned-philanthropist has faced backlash from anti-vaccination activists and conservative pundits, some of whom claim he is using the pandemic—or has created it—to seize control of the world's health system.
"Bill Gates is easily transformed into a health-related meme and figure because he's so well known," Assistant Professor Whitney Phillips recently told The New York Times. "He's able to function as kind of an abstract boogeyman."