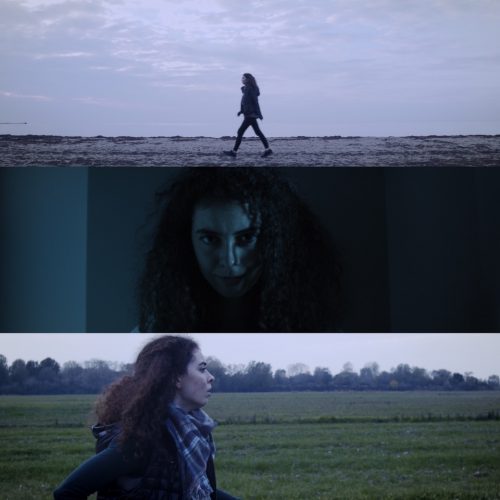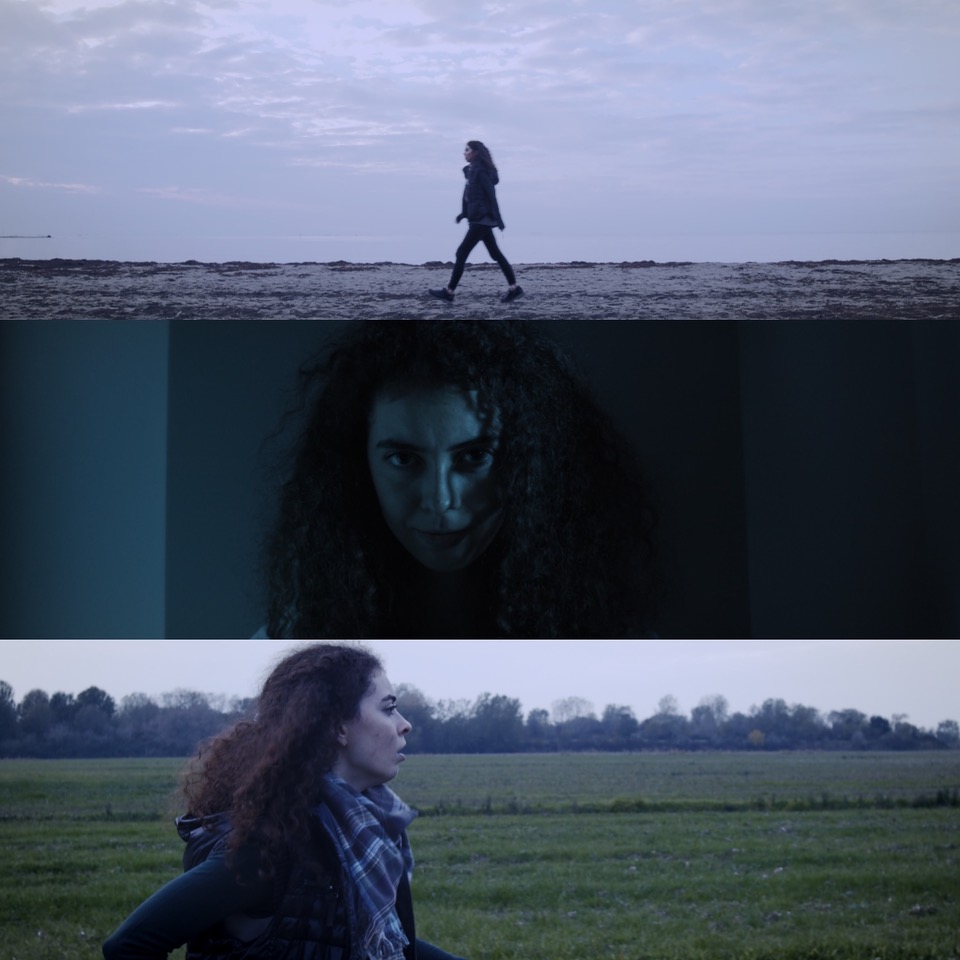 Natalie De Vincentiis '22 and Derrick Hsiao '22, film majors in the Department of Transmedia, won the 42 Hour Film competition at the ASFF Film Festival in Italy.
Each year, the festival selects 30 film production teams based on their film reels and gives them 42 hours to write, shoot, edit, and submit a short film of six minutes or less with a theme, piece of dialogue, and jingle decided by the festival's jury. This year's theme was "a parallel dimension of a hypothetic universe separate and distinct from our own but in coexistence with it."
In addition to winning first place in the competition, De Vincentiis and Hsiao won best introduction sequence and best use of the assigned jingle.