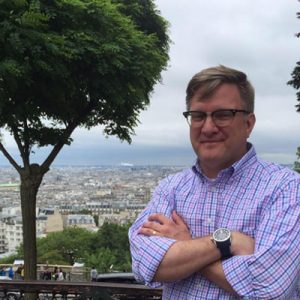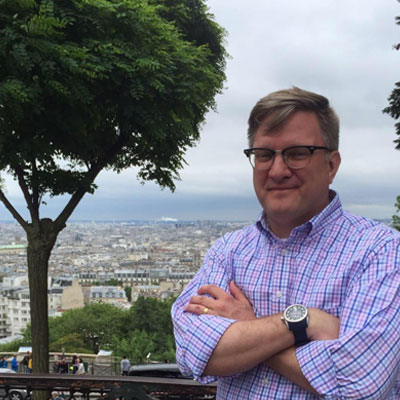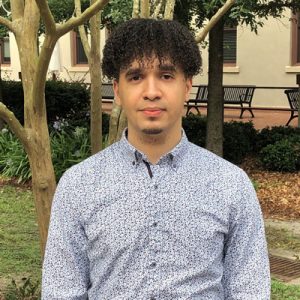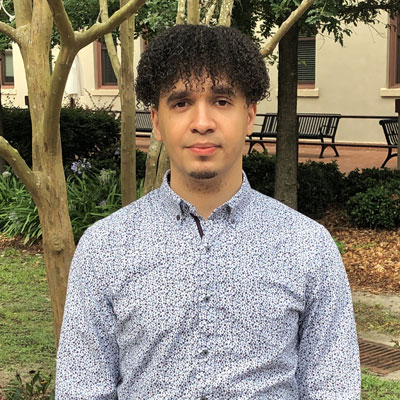 Two faculty members in the College of Visual and Performing Arts' Department of Communication and Rhetorical Studies (CRS) have received awards from the National Communication Association (NCA).
Charles E. Morris III, professor and chair of CRS, received the Distinguished Scholar Award from the NCA's Critical and Cultural Studies Division. This is the second NCA division to award Morris this honor; in 2017 he was named a Distinguished Scholar by the Rhetorical and Communication Theory Division. Morris is recognized for his books and essays on queer historical criticism and public memory and for co-founding "QED: A Journal in GLBTQ Worldmaking."
Keven James Rudrow, assistant teaching professor in CRS, is the recipient of the 2020 Outstanding Dissertation Award from the NCA's African American Communication and Culture Division and Black Caucus. His dissertation is titled "Resistive Black Masculinities: Race, Masculinity and the Hip-Hop Sensibilities of Black Popular Culture." Rudrow joined the CRS faculty in Fall 2020. His work can be read in Critical Studies in Media Communication; Communication, Culture & Critique; and the Journal of Black Studies.
The NCA advances communication as the discipline that studies all forms, modes, media and consequences of communication through humanistic, social scientific and aesthetic inquiry. Each year, the NCA honors the best in communication, presenting awards for outstanding scholarship, teaching and professional service. The awards recognize a wide range of contributions to the communication discipline.