Product Name: Sail
What is sail?
Sail is the eloquent solution for bridging the digital divide and providing Wi-Fi access to underdeveloped communities.  Sail's disruptive business model works as a digital aggregator by allowing data sharing from one Starlink subscription so that a whole, rural community can access the internet under a single  subscription.  This is achieved by using several products that create a small network in one community and an interface that makes executing this as  easy as possible.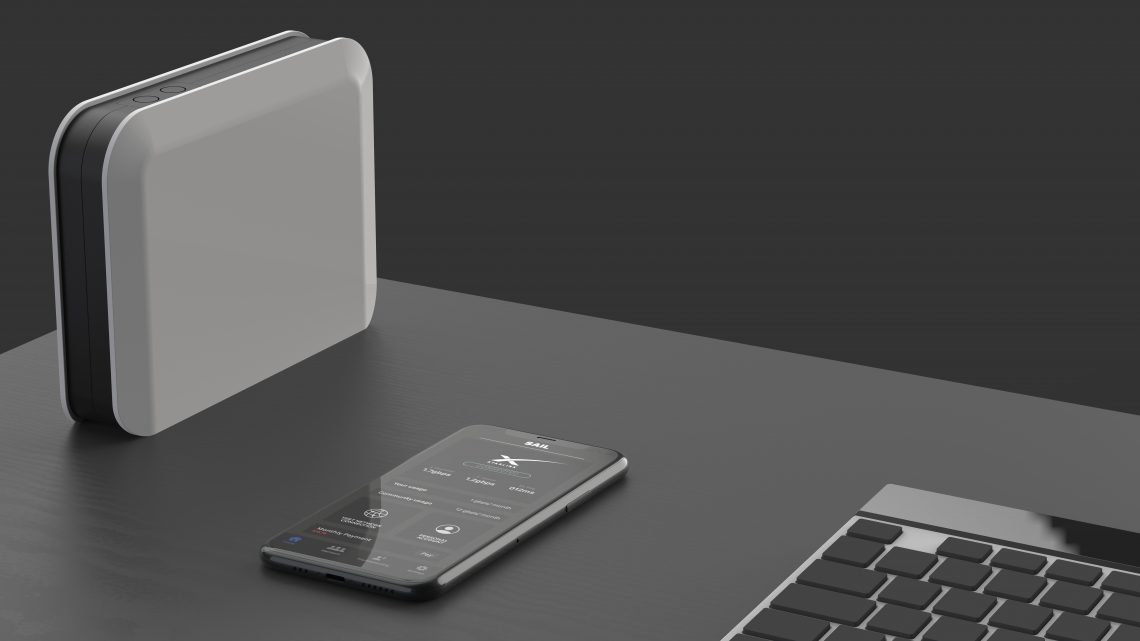 Problem:
Where the boundary between the two sides of the digital divide lies is more complicated than simply segmenting the connected vs. the unconnected, and that delineation is ever shifting.  The challenges in overcoming the digital divide are people gaining access to hardware and devices, developing infrastructure, and selling ISP subscriptions for a low cost.
Service Solution:
Competing head-on with an innovative, first-mover advantage company like Starlink would be nearly impossible.  Sail works by leveraging Starlink to help reach the underdeveloped world.  This is accomplished by allowing users to purchase a Starlink subscription and then sharing access through Sail's product to provide internet for their small, rural community.      
This is analogous to paying for a cable connection through a provider like Verizon Fios, but then buying a third- party cable box for personal needs.
Sail does not provide the service but rather provides innovative product and user experience solutions.  There are four products required for operation:  satellite dish, main router, extender, and home router.
Design Touch points:
Four products are included with this design solution: satellite dish, main router, a Wi-Fi extender, and an in-home router.  The satellite dish connects the users to the network.  The main router sends out signals for the entire community.   The extender amplifies the signal for up to 7 miles away, and the in-home router connects to the extender.  With all of these products combined, a community can have access to one satellite internet subscription in an area up to 14 miles.
The interface is designed to enable users to have complete control over their network.  They can view their data usage, payments, and what other members are on their network.  The users can also access a user-friendly trouble shooting guide that is preloaded.