Product Name: Holy Cow
Topic/problem description: When I asked 200 people what made them happy, the most common answers were Family and Food. Unfortunately, it seems like we may be lacking those things as global levels of happiness have been going down since 2018, specifically in more developed countries. (World Happiness Report, 2019) With the current state of the world, people need to be able to find joy now more than ever.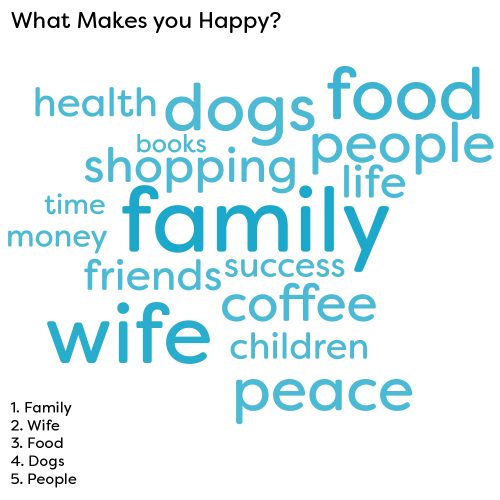 Solution: Ice cream has been the food that is most synonymous with happiness. In order to help spread that joy to the masses, I have developed the Happiness Delivery Vehicle. An electric ice cream truck that travels from state to state selling ice cream. The ingredients would be locally sourced from whichever state it is in, and the ice cream would be freshly made in the truck. Our aim is to give an extremely joyful ice cream experience using research on the psychology of happiness.